Stories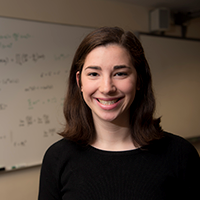 Hometown:  Passaic, NJ
Major: Mathematics
"Thanks to YU's joint BA/MA program, I will graduate with a master's degree in Mathematics as well as a bachelor's. "
---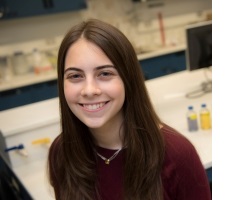 Hometown:  Memphis, TN
Major: Political Economics
"YU allows you to take control of your education and individualize your college experience."
---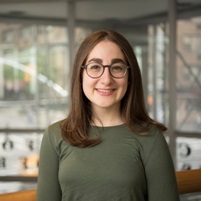 Hometown:  Toronto, Canada
Major: Biology with a minor in Political Science
"I love the diplomacy, public speaking and sense of community at the YUNMUN conference.Yardena Katz Secretary General, YUNMUN XXVIII"
---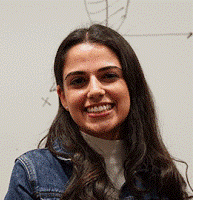 Hometown:  Los Angeles, CA
Major: Mathematics
"So You Think Stern Can Dance" was one of the activities I was most excited to get involved in at YU. It's completely  student-run, for women, by women."
---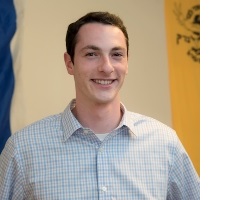 Hometown:  Teaneck, NJ
Major: Psychology
"I am currently president of the YU IDF Veterans Club, which works with returning Israeli soldiers, providing them with connections and a support group. "
---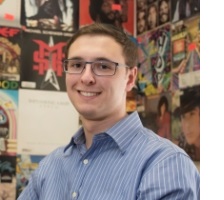 Hometown:  Pittsburgh, PA
Major: Chemistry
"I chose YU because I wanted a serious Jewish atmosphere as well as a challenging academic one. I found them both at YU."
---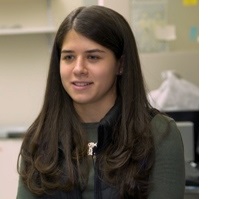 Hometown: Chicago, Illinois
Major: Pre-Nursing
"I chose YU because I wanted a university where I could stand out, and where I didn't have to compromise my Jewish ideals."
---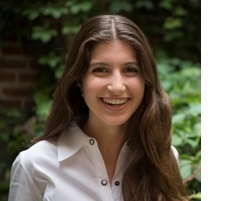 Hometown:  Brooklyn, NY
Major:  Business Intelligence and Marketing Analytics
"Though I live at home, I love that I am able to attend college in Manhattan. Shabbat on campus is both fun and inspirational."
---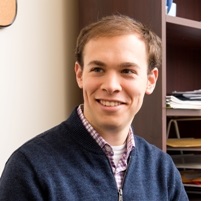 Hometown:  Englewood, NJ
Major:  Mathematics and Philosophy
"YU's Career Center and alumni network have been invaluable in securing my Goldman Sachs internship."
---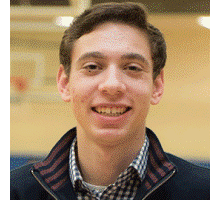 Hometown: Skokie, IL
Major:  Finance
"I chose YU because I knew it would give me the best balance between a competitive business school atmosphere, Torah learning and outstanding extracurricular activities."
---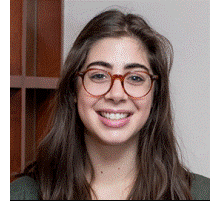 Hometown:  Pittsburgh, PA
Major: English
"Hi. I'm Masha Shollar. I'm an English Major with a focus on Creative Writing and am originally from Pittsburgh, PA."
---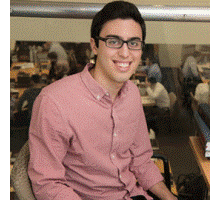 Hometown:  Santa Monica, CA
Major: Economics
"When I started college applications, I knew Yeshiva University was where I wanted to be."
---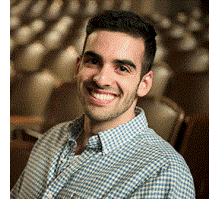 Hometown:  Cleveland, OH
Major: Economics and Pre-Med
"Being at YU and in New York offers me so many experiences that I never had before."
---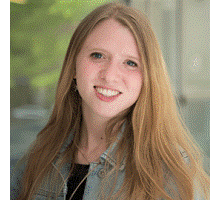 Hometown:  West Rogers Park, Illinois
Major: Computer Science
"It's such a nice feeling to be in an environment that supports my values and what I believe in."