Online Programs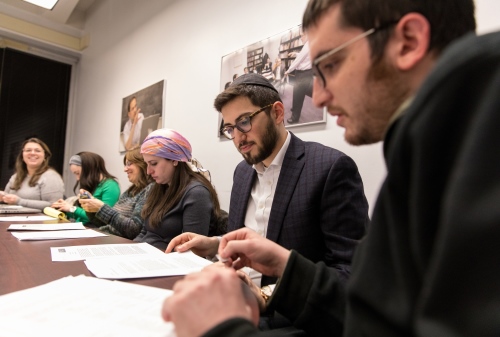 Our Graduates Go On to Become Principals, Educators and Leaders.
The Online Master's Program allows Jewish educators who are
outside of the New York–New Jersey area to complete a Master's
in Jewish education from wherever they may be.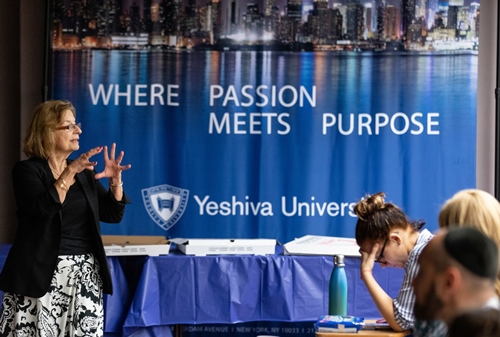 Explore Your Calling with the MSW Online.
The Wurzweiler School of Social Work is dedicated to training
the future clinicians,agency directors, social work professors and
political leaders who have been called to serve a world in need.