Online Programs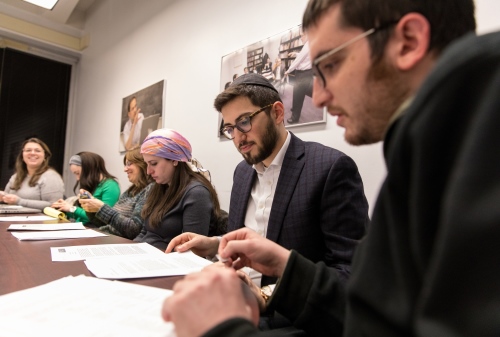 Our Graduates Go On to Become Principals, Educators and Leaders.
The Online Master's Program allows Jewish educators who are
outside of the New York–New Jersey area to complete a Master's
in Jewish education from wherever they may be.
Learn From Leaders in Intellectual Property Law.
Home to a top-ranked IP law program and nationally recognized
legal scholars, the Cardozo School of Law brings that same
commitment to excellence to its online Master of Laws.

Help create a smarter, safer digital world.
The online MS in Cybersecurity trains the next generation
of leaders for rewarding careers in this vital field.
Learn from a faculty of experienced, active practitioners
from major corporations and government organizations.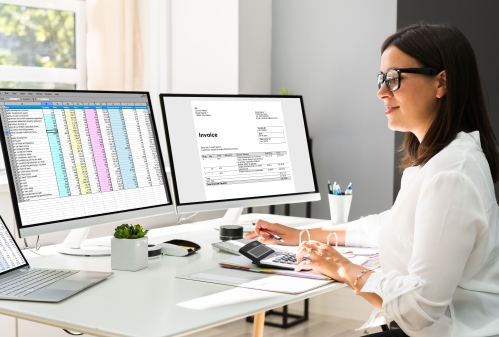 An Online MS in Accounting Degree  Developed to Advance Your Career
The Sy Syms School of Business created the online Master of Science
in Accounting program to facilitate a seamless progression for
undergraduate accounting or business students to qualify for the
Certified Public Accountant (CPA) exam and begin their professional practice.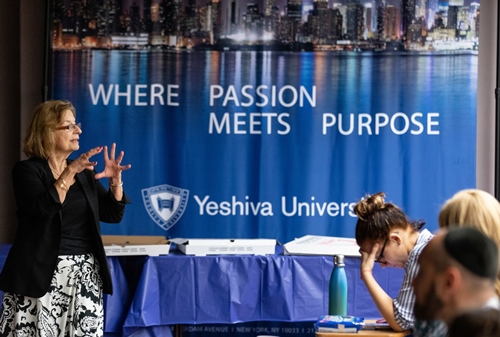 Explore Your Calling with the MSW Online.
The Wurzweiler School of Social Work is dedicated to
training the future clinicians,agency directors, social work
professors and political leaders who have been called to
serve a world in need.