We welcome your inquiries and comments!
Yeshiva University in Israel
40 Duvdevani Street
Bayit Vegan, Jerusalem 9641423
02.531.3000
U.S. Direct 917.677.2093
Fax: 02.531.3001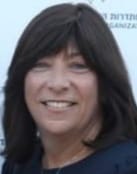 Stephanie Strauss, Executive Director
054.628.2711
U.S. Direct: 201.645.4664
stephanie.strauss@yu.edu
A graduate of Stern College, Stephanie worked as a registered nurse at a NJ hospital before moving with her family to Israel and joining the YU Israel staff in 2005. She served initially as an admissions coordinator on the S. Daniel Abraham Israel Program staff and became the department's Director in 2011, a position she holds today. In her role, she has implemented new programs and initiatives for that division contributing to increased enrollment of students to YU throughout the years. Stephanie and the team dedicate themselves to building relationships with students and schools on the program and collaborate with the NY admissions team to enable more students to attend Yeshiva University.
In early 2014, Stephanie became the Executive Director of Yeshiva University in Israel, where she and her administrative team have oversight for all of Yeshiva University's activities in Israel. In addition to managing the SDAIP recruitment work, her team provides support services for several divisions of YU, maintains our Jerusalem campus, and implements programs for visiting YU students as well as for alumni in Israel.
Stephanie and her team are charged with implementing Yeshiva University's forward vision and strategies for Israel operations, and for enhancing our contribution and presence in Israeli society.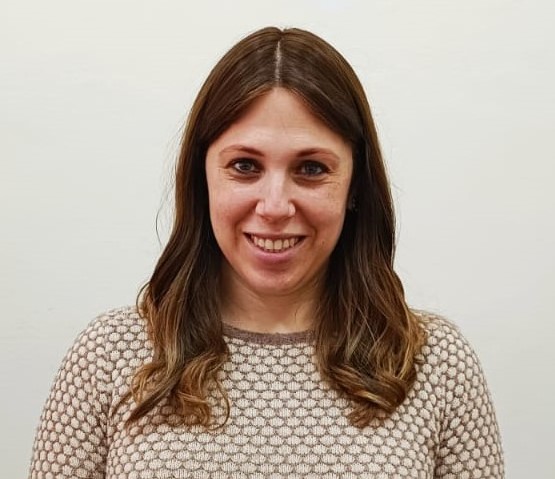 Nomi Fink
Financial/Administrative Services
Assistant to the Executive Director
Office: 02-531-3000, ext. 103
Fax: 02-531-3021
Nomi.Fink@yu.edu
Nomi Fink is the administrative assistant for the executive director of Yeshiva University Israel. Her professional background includes account management and administrative support for major businesses. Nomi earned her BA in Liberal Arts from Thomas Edison State University in New Jersey.  Noemi made Aliyah from Brazil and currently lives in Jerusalem with her husband and children.
Eli Sharabi
Director of Operations
054.227.2860
elisyui@gmail.com
Gabi Sackett
Program Director
02.531.3000 Ext. 115
gabi.sackett@yu.edu
Gabi is the Israel Program Director for Yeshiva University. He lives in Leshem with his wife and five children. He studied at Yeshiva University before joining the IDF and currently serves as a Lieutenant Officer in a combat branch of the Military Rabbinate, Division 99, of the IDF reserves. He also worked as a Security Manager in Israel's Ben Gurion International Airport for eight years. Gabi has a B.A. in Education and a teaching license issued by Israel's Ministry of Education.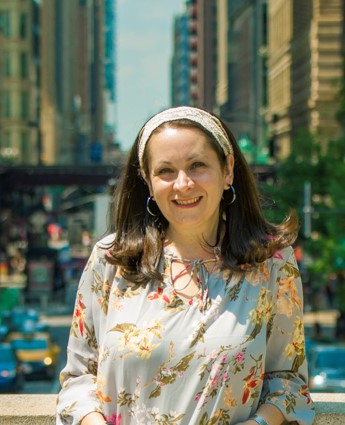 Susan Sheldon
Alumni Relations Coordinator
02.531.3000 Ext. 104
susan.sheldon@yu.edu
Susan Kirshner-Sheldon is the alumni relations coordinator for Yeshiva University Israel. Her professional background includes human resources management and operations for hi-tech healthcare companies and since making Aliyah in 2014, she has focused on coordinating both corporate and private events. Susan earned her MS in Human Resources from National Louis University and a BA in English Communications from Stern College for Women. She currently lives in Jerusalem with her husband, Jeremy and her dog, Louie.