Schedule a Visit
You've heard about Yeshiva University, but how well do you really know us? The best aspects of the YU experience have to be experienced in person to be appreciated—the quality of our teaching, the warmth of our community, the energy of our beit midrash. Visiting our campus is the best way to get a feel for the vibrant community life and unique atmosphere of Yeshiva University. Prospective students are encouraged to explore the Women's Beren Campus in midtown Manhattan and the Men's Wilf Campus in Washington Heights. Spend some time in our classrooms. Meet our students and professors. Find out for yourself what makes a YU education an experience like no other.
Your visit might include:
Sitting in on the classes or shiurim of your choice
Having lunch with current students
Taking a campus tour with one of our student tour guides
Meeting faculty or administrators in your areas of interest
Learning more about the academic and extracurricular opportunities for you at Yeshiva University
Having your admissions interview
Reservations are required for all visits. To schedule a visit, please fill out the appropriate form below for the campus you would like to see. We recommend submitting your Visit Form at least a week before the date of your intended visit. Please wait for a visit confirmation before arriving on campus.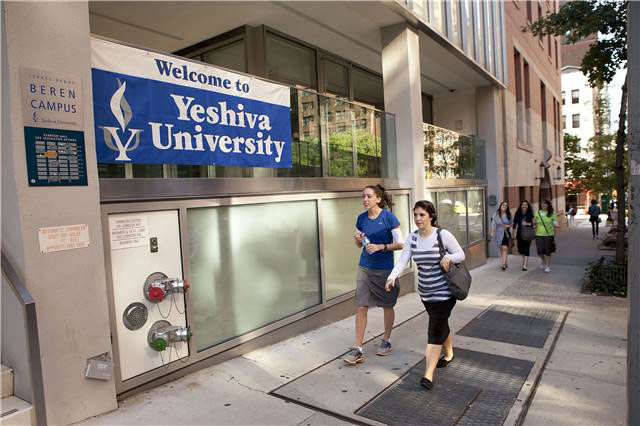 The women's campus is located at 215 Lexington Avenue.
Beren Campus—Legend and Key (PDF)
The men's campus is located at 500 West 185th Street.