Faculty Directory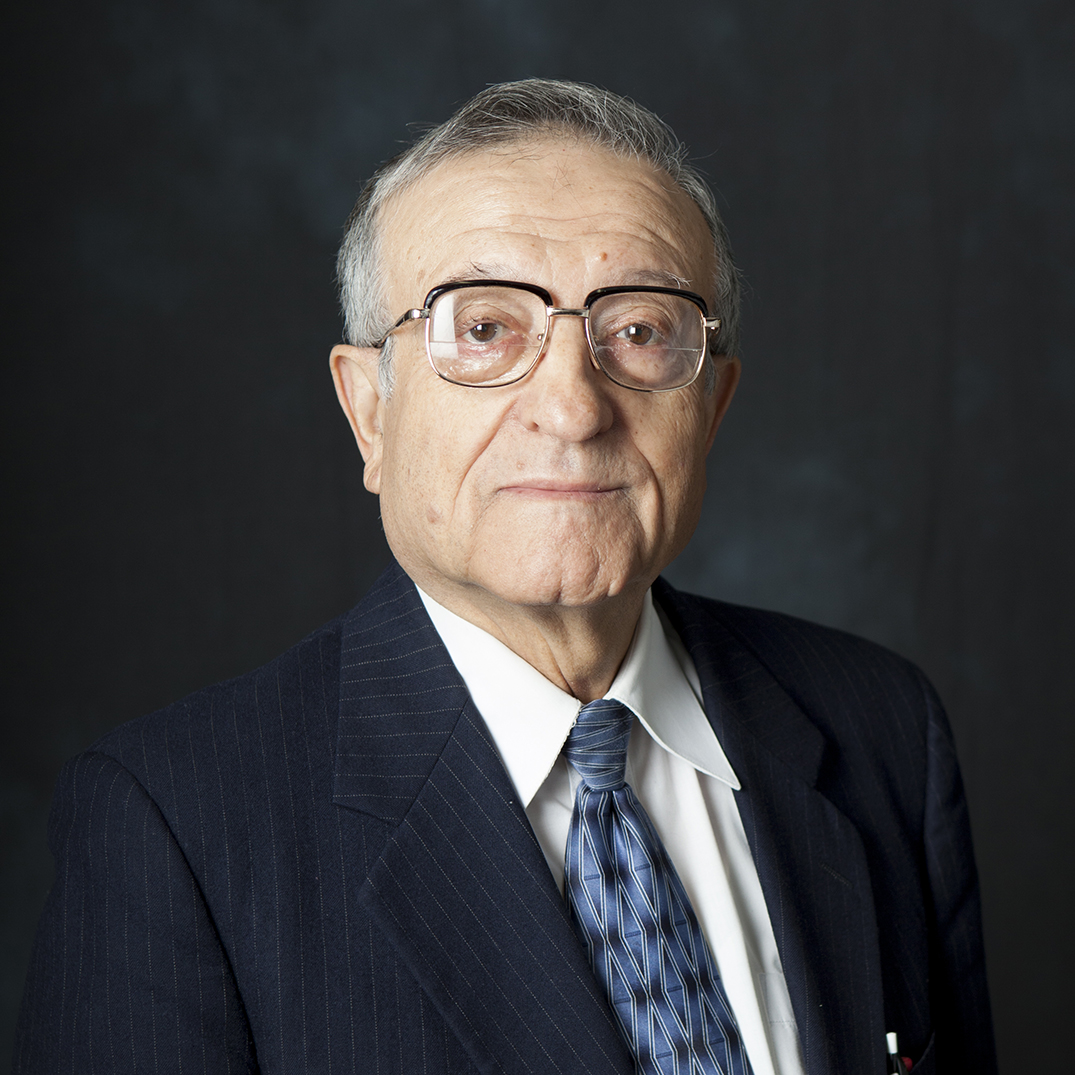 Samuel
Schneider
Emeritus Associate Professor of Hebrew
Professor Samuel Schneider has taught at Yeshiva University since 1970, as well as at Brooklyn College, Lehman College, and Hunter College. He has been chair of the ATH of the Educational Testing Service and served for almost two decades as a chair of the Hebrew language and literature department in Yeshiva College and Isaac Breuer College.
Professor Schneider is interested in Hebrew literature, Hebrew language, and modern Israeli and Jewish culture.
Professor Schneider has received the Professor of the Year award.
Professor Schneider is the author of the Traditional Jewish World, and The writings of Yosef Chaim Brenner; articles on modern Hebrew literature; teaching Hebrew, Israeli and American culture and sociopolitical scene. Coming soon: Existence And Memory in the Writings of Aharon Appelfeld and Yosef Chaim Brenner and a collection of articles dealing with Israeli political and cultural topics.
Wilf campus - Furst Hall
Room#226