Faculty Directory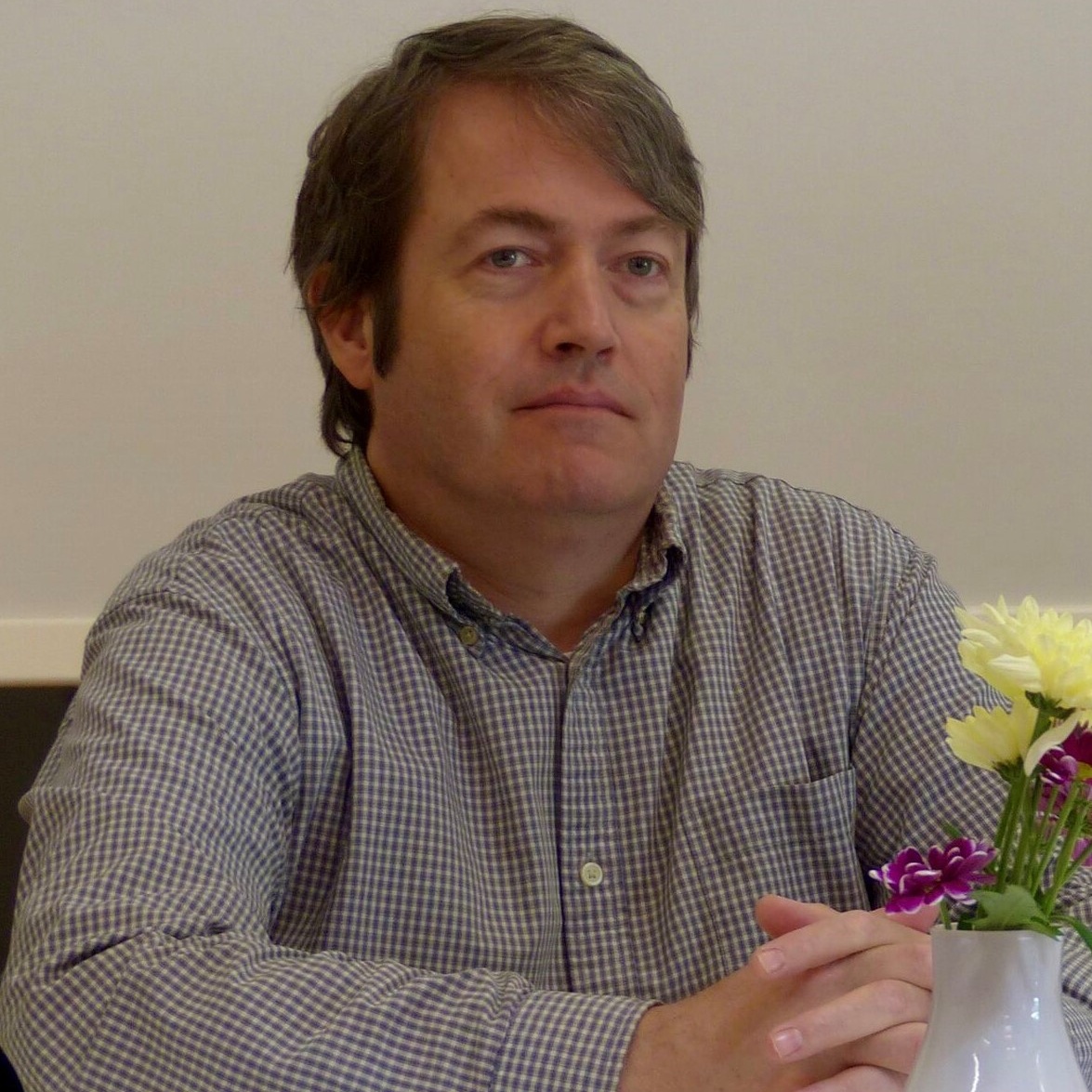 Matt
Miller
Chair, English Department, Associate Professor of English
PhD, University of Iowa, 2008
MFA, University of Iowa, 2000
MA, University of Nebraska, 2004
BA, University of Nebraska, 2002
Matt Miller is an Associate Professor of English and Chair of the English Department at Yeshiva University's Stern College for Women, where he teaches American literature and culture, as well as various writing courses. He holds a Ph.D. in English literature from the University of Iowa and an M.F.A. in creative writing from the Iowa Writers' Workshop. Miller is a founding member of the Walt Whitman Initiative, an international collective bringing together all people interested in the life and work of Whitman, and currently serves on the board of directors. He lives in Long Island City, Queens.
He is interested in nineteenth and twentieth-century American literature, poetry and poetics, creative writing, digital scholarship, manuscript studies.
He has received a University of Iowa Graduate Dean's Distinguished Dissertation Award; Society for the History of Authorship, Reading, and Publishing Prize; and a Ballard/Seashore Fellowship. Miller's writing has received first place in the Iowa Writers' Workshop John Logan Poetry Prize, an A.W.P Intro Award from the Associated Writing Programs, and the Academy of American Poets award.
Best known for his work on the American poet, Walt Whitman, Professor Miller is the author of Collage of Myself: Walt Whitman and the Making of Leaves of Grass. His most recent book is the new standard volume of Whitman's notebooks and journals, Every Hour, Every Atom: Walt Whitman's Early Notebooks and Fragments, co-edited with Zachary Turpin. He is also currently completing a new book manuscript titled, You Will Hardly Know My Name: Whitman Traditions in American Poetics. His articles, poetry, reviews, and interviews have appeared in many distinguished publications, including the Arizona Quarterly, A.W.P. Writers' Chronicle, Book History, Poets and Writers, Colorado Review, Denver Quarterly, Iowa Review, Jacket (Australia), New Letters, Prairie Schooner, Verse, and Volt.
Beren campus - 215 Lexington Ave
Room #703