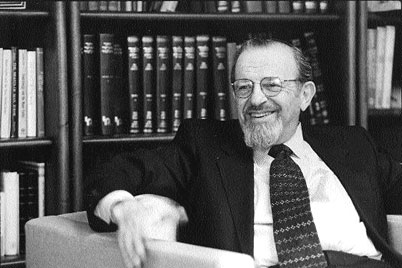 The Lamm Archives
Derashot Shedarashti: Sermons of Rabbi Norman Lamm
Rabbi Norman Lamm received semicha from the Rabbi Isaac Elchanan Theological Seminary in 1951 and his PhD from the Bernard Revel Graduate School of Jewish Studies in 1966. He served for one year as assistant to Rabbi Joseph Lookstein and thereafter as rabbi of Congregation Kodimoh in Springfield, Massachusetts, and from 1958 to 1976 as the spiritual leader of the Jewish Center in Manhattan.
One of Rabbi Lamm's earliest published books, now out of print, is The Royal Reach, the only published collection of a number of his sermons.
His mentors in the art and science of derush were ''The Three Josephs''—his uncle, Rabbi Joseph M. Baumol; Rabbi Joseph Lookstein; and the Rav—Rabbi Joseph B. Soloveitchik. He, in turn, has mentored a number of younger rabbis—none of whom has the first name Joseph!
The current collection includes almost all of the sermons he delivered during his years in the rabbinate. They are full sermons, as he delivered them, unedited for publication.
>> ENTER THE SERMONS COLLECTION.
>> Download ''Notes of an Unrepentant Darshan'' (PDF).
Rabbi Dr. Norman Lamm Lectures
The Lamm Lectures audio collection consists of lectures, speeches, and shiurim delivered by Rabbi Dr. Norman Lamm prior to and during his years as President of Yeshiva University. These lectures were recorded at a variety of venues, including Alumni gatherings, Dorm talks, Chag HaSemikhah ceremonies, memorial occasions, and more.