Resources
Safe Relationships Resources
To place a confidential call to the Support for Victims of Rape and Incest (SOVRI) helpline,
call: 888-613-1613; SOVRIHelpline@gmail.com 
Learn more about SOVRI here
To place a confidential call to Shalom Task Force, call: 888-883-2323
Learn more about Shalom Task Force here
Learn more about SAVI- Sexual Assault and Violence Intervention- here
Signs and Symptoms of Generalized Anxiety Disorder (GAD)
 

Signs and Symptoms of Depression
 


Mobile Health Tools
Browse our resources on apps and technology related to mental health and wellness: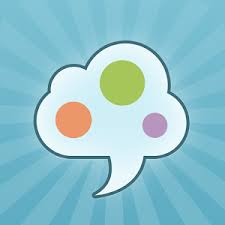 Self-help for Anxiety Management 
This is a self-help app for those that are having difficulty managing their anxiety.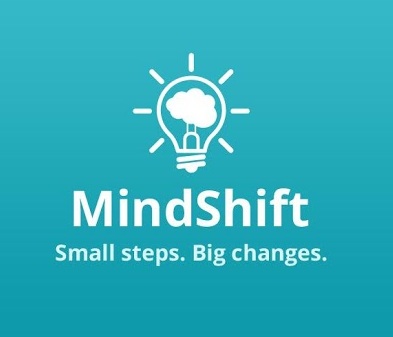 MindShift Is your anxiety impacting your life? There are things that you can do. This app is for adolescents and young adults that can help change your perspective of anxiety. 

 
Calm App
Ready for some calm in your life? This app can help you relax, sleep, and more.
Headspace App
Learn how to practice Meditation and Mindfulness


Mindfulness Coach 
Learn how to be present and mindful throughout your day.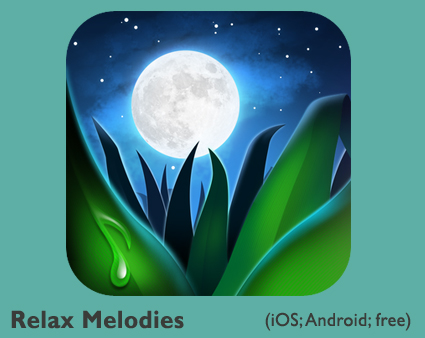 Relax Melodies
Choose from a variety of sounds and melodies to help you relax.
 

Mint Personal Finance
Great app to help organize your finances, budget, and bills.
 
Couch to 5k
Need help getting off the couch? This app is a great running app/training coach and has a GPS tracker as well!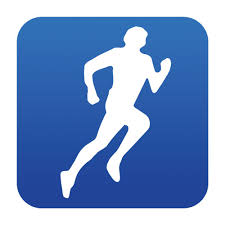 RunKeeper
Start exercising! The impact of exercise on mental and physical health are well documented. Track your workouts while still being able to listen to your own music.Track your workouts and get the motivation you need to hit your fitness goals.
*The contents of this page are not intended to diagnose, treat, or provide a second opinion on any health issue. This information is not a substitute for the services of medical professionals; users should consult a health care provider for specific medical advice.
*Links to external websites are provided solely for the convenience of users. These sites are not managed by Yeshiva University and the organization assumes no responsibility for their content.