Faculty Directory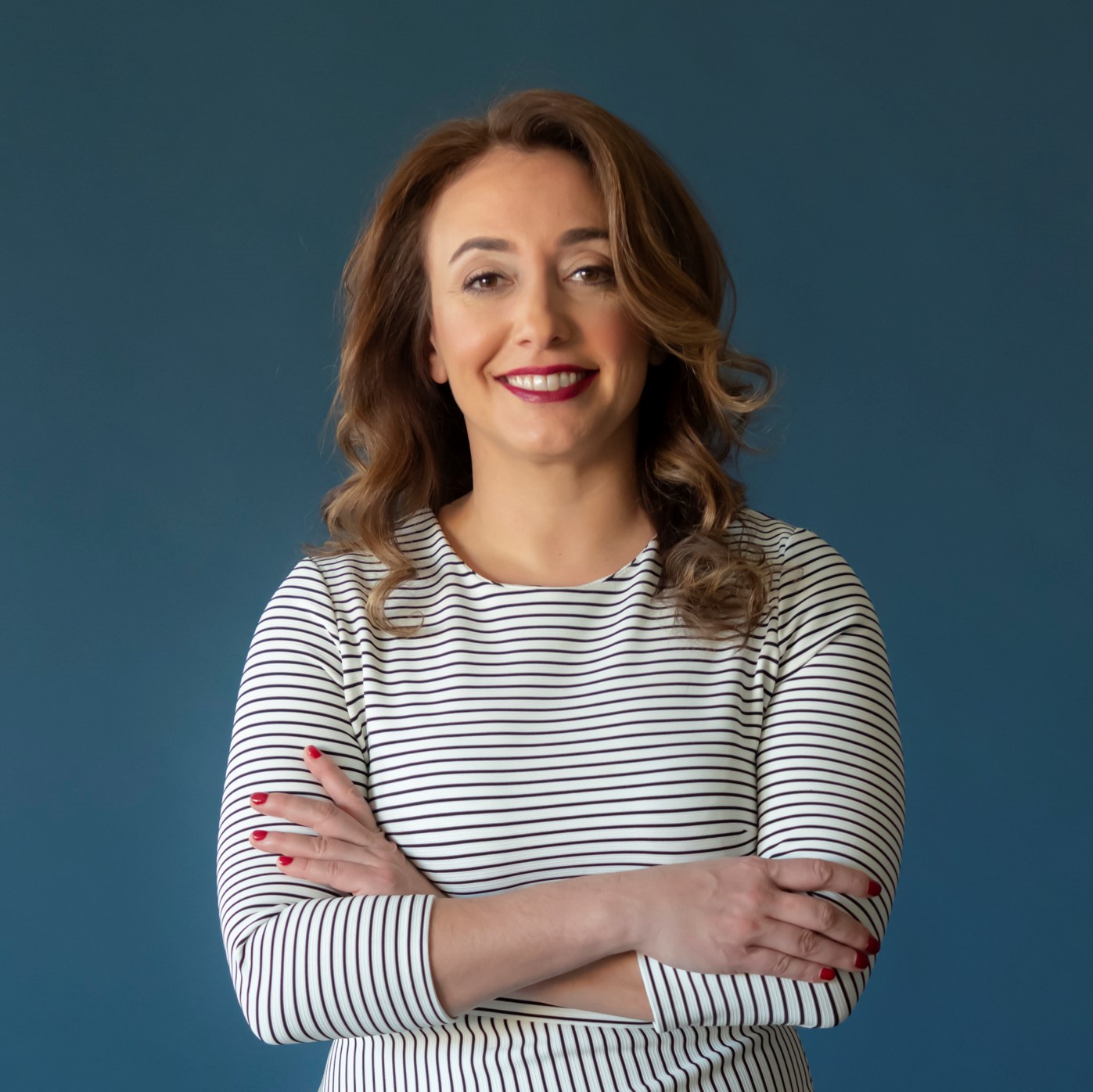 Sharon
L.
Poczter
Chair of the Strategy and Entrepreneurship Department; Associate Professor
Sharon Poczter is the Chair of the Strategy and Entrepreneurship Department at the Sy Syms School of Business at Yeshiva University as well as Associate Professor. Her research focuses on issues related to access to financing for firms in both the developing and developed context, including the role of the government in promoting entrepreneurship, and gender disparity in company funding. Her research has been published in top peer-reviewed journals, and she is a columnist and frequent contributor for Inc, Bloomberg, Fox News, and other media outlets where she simplifies complex economic and business issues, and uses economics to analyze issues around women at work. Her economic take on women in the workforce has also appeared in the book Lean In by Sheryl Sandberg. She is also a professional kickboxing instructor.
Prof. Poczter teaches Principles of Strategy and Principles of Entrepreneurship at the Sy Syms School of Business. Her research interests are at the intersection of firm strategy, emerging economies, and access to financing for companies.
Professor Poczter has won numerous teaching and research awards. She received the highest teaching award at Cornell University in her first year as a professor at Cornell, and again three years later. She also received the Cornell University College of Agriculture and Life Science Junior Faculty Teaching Award in 2016. She was awarded the Cornell University Class of 2001 Career Achievement Award (for career achievement, contribution to society, and contribution to Cornell). She was twice a Cornell Family Fellows Honoree. For her research, she won the 2015 Academy of Management Division Award for Interdisciplinary Research in International Business (Douglas Nigh Award), and the 2013 Institute for Social Sciences Grant, the 2012 Affinito-Stewart Grant Recipient for Junior Female Faculty at Cornell, and the 2011 Mario Einaudi Center for International Studies Seed Grant. In 2012, she was a College of Agriculture and Life Sciences Featured Faculty, in which she represented the College in outward facing outreach.
Professor Poczter has published widely in peer-reviewed journals such as Research Policy, Journal of Financial Intermediation, Emerging Markets Trade and Finance, and Small Business Economics, among others.
Wilf campus - Belfer Hall
Room#426
Beren campus - 215 Lexington Ave
Room#336