Faculty Directory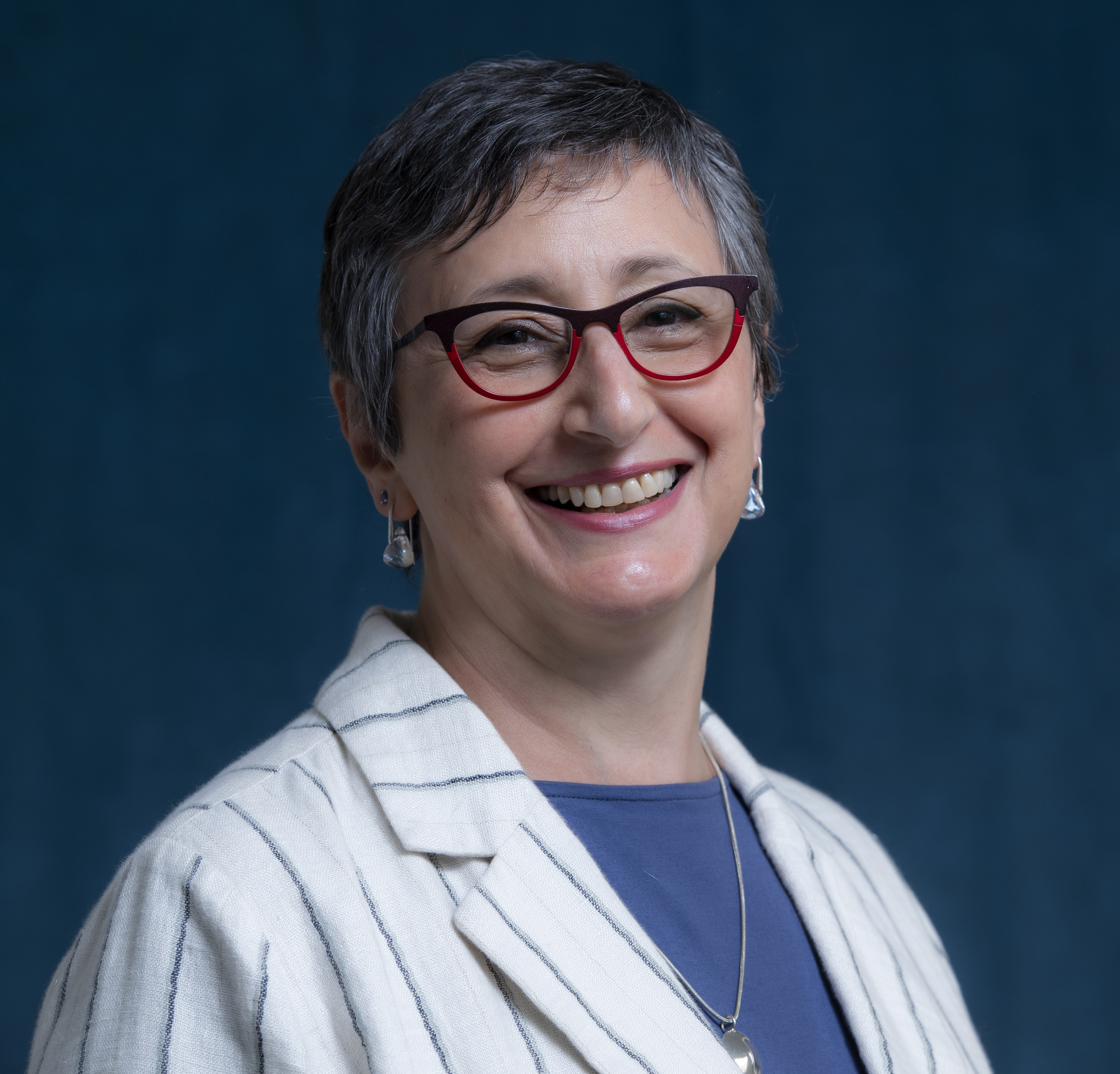 Julie
Kardachi
Director, Occupational Therapy Doctorate and Clinical Associate Professor of Occupational Therapy
Post-professional Doctor of Occupational Therapy, Rocky Mountain University of Health Professions, Provo, Utah
Master of Arts (Occupational Therapy), School of Education, New York University, New York
Bachelor of Applied Science (Occupational Therapy), Lincoln Institute of Health Sciences, Melbourne, Australia
Dr. Kardachi is an occupational therapist, educator and administrator who has practiced in Australia, Great Britain, and the United States. She holds a bachelor of applied science in occupational therapy from Latrobe University (formerly Lincoln Institute of Health Science) in Melbourne, Australia, a post-professional master of arts in occupational therapy from New York University, and a doctorate in occupational therapy from Rocky Mountain University of Health Professions, Utah.  She is a Credentialed Leader in Academia (CLA), having completed the American Occupational Therapy Association (AOTA) Academic Leadership Institute
Prior to joining academia in 2001, she was an occupational therapy supervisor of inpatient neurological and orthopedic rehabilitation at NYU Langone Orthopedic Hospital (formerly Hospital for Joint Diseases); she continued clinical practice after entering academia, conducting an outpatient wheelchair clinic at the same facility. 
She was a co-founder of Fall Stop…MOVE STRONGTM, a community-based fall prevention and strengthening program for older adults that continues to help older adults stay safe and mobile, both in NYC and around the US.  She served as the first OT representative on the professions group of Age-Friendly-NYC, a collaboration between the NYC Mayor's Office, the NYC Council, and the New York Academy of Medicine. 
Her research interests include fall prevention in community-dwelling older adults and strategies to improve educational and clinical outcomes. She has published in peer-reviewed journals and presented at several national conferences on topics including academic education, professionalism, fall prevention and wheelchair selection. She has also conducted continuing education courses on cognitive rehabilitation and fall prevention. 
Weiner, S. S., Hagan, L, & Kardachi J. F. (2020) A Pilot Study Exploring the Impact of Interprofessional Simulation on Role Clarity and Student Readiness for Collaborative Clinical Practice. The Internet Journal of Allied Health Sciences and Practice. 18(4), Article 18.
Carlucci, C., Kardachi, J. (2019). Fall prevention: What you can do to help patients. Today's Geriatric Medicine, Vol. 12 Issue. 4
Carlucci, C., Kardachi, J., Bradley, S. M., Prager, J., Wyka, K., & Jayasinghe, N. (2018). Evaluation of a community-based program that integrates joyful movement into fall prevention for older adults. Gerontology and Geriatric Medicine, 4, 2333721418776789. https://doi.org/10.1177/2333721418776789
Katz School of Science and Health, Yeshiva University 
Dora Rousso Building on the Jack and Pearl Resnick Campus 
1165 Morris Park Ave. 4th Fl. | Bronx, NY 10461