Faculty Directory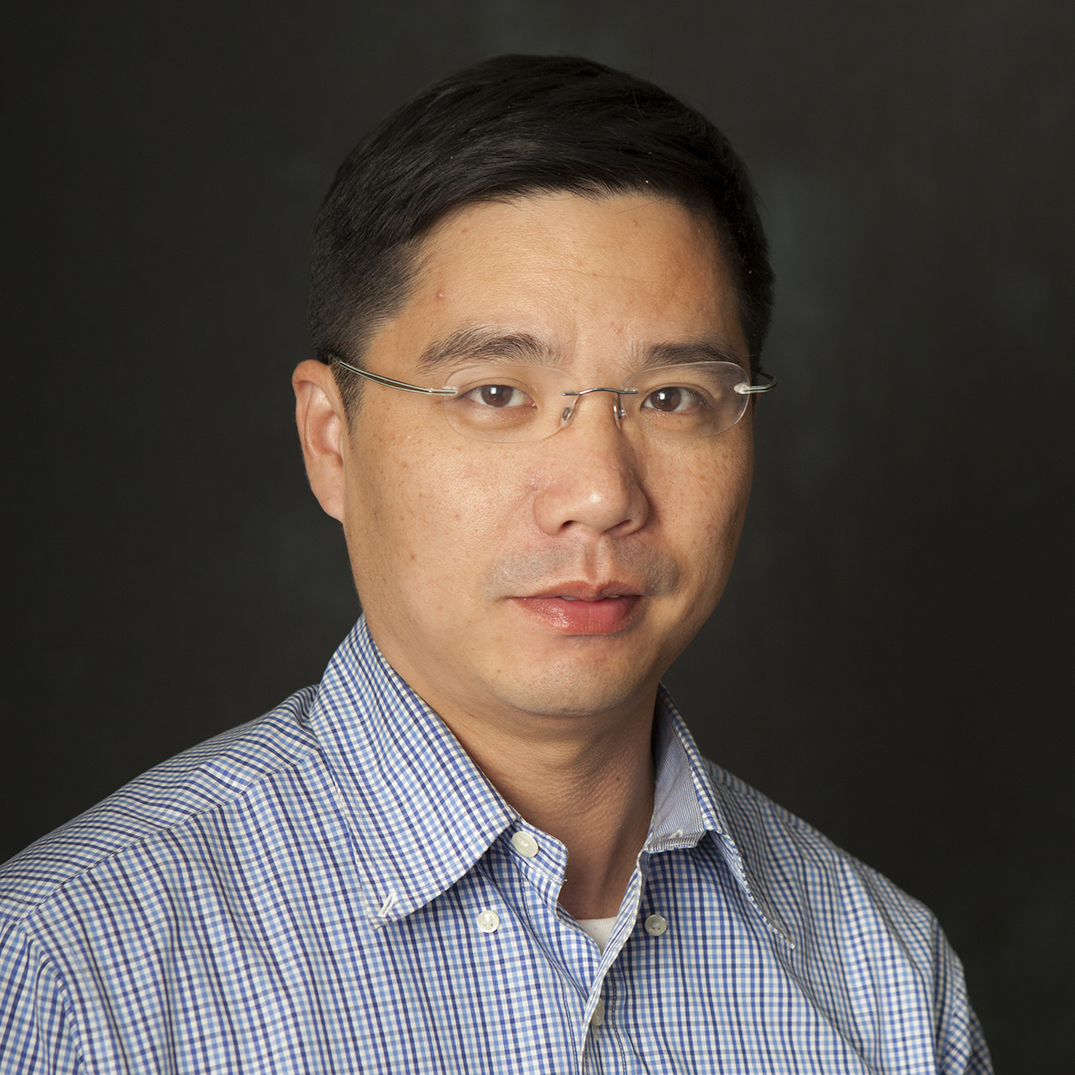 Henry
Huang
Director Syms Masters of Science in Accounting Program; Associate Professor of Accounting
PhD, C.T. Bauer College of Business, University of Houston, 2005
LLM, Law School, University of Houston, 2001
MS, C.T. Bauer College of Business, University of Houston, 2001
BA, Peking (Beijing) University, 1996
Professor Huang is an Associate Professor of Accounting at Yeshiva University's Sy Syms School of Business. He possesses a Ph.D. degree in accounting (with finance minor) and has also earned law degrees from both U.S. and China. Professor Huang's practical expertise covers international investment and trade, accounting information system, accounting-related securities litigation, and entrepreneurial planning. His research has been frequently cited by both the academic and professional communities and has won research grants from the Research Grants Council of Hong Kong. Before joining Yeshiva University, Professor Huang taught accounting courses at University of Houston, Butler University in Indianapolis, and Prairie View A&M University (a Member of Texas A&M University System) in Houston.
Professor Huang's current teaching interests are managerial accounting and contemporary topics in accounting such as accounting research based on FASB codification and eIFRS. Professor Huang's research focuses on the impact of external monitoring mechanisms (e.g., securities litigation, shareholder rights, hedge fund activism, and regulations) on firms' accounting practice, costs of equity capital and bank loans, and internal governance. Recent research interests also include the value relevance of religiosity, climate change, and cyber-security.
Professor Huang has published (or in press) in a number of leading journals in the areas of accounting, finance, and business, including The Accounting Review, Contemporary Accounting Research, Journal of Financial Economics, Journal of Financial and Quantitative Analysis, Journal of International Business Studies, Journal of Banking and Finance, Journal of American Taxation Association, Journal of Banking Finance and Accounting, Journal of Law Finance and Accounting, Journal of Business Research, Corporate Governance - An International Review, Abacus (A Journal of Accounting, Finance and Business Studies), Asia-Pacific Journal of Accounting and Economics, and Review of Quantitative Finance and Accounting.
Beren campus - 215 Lexington Ave
Wilf campus - Belfer Hall
Room#408