Faculty Directory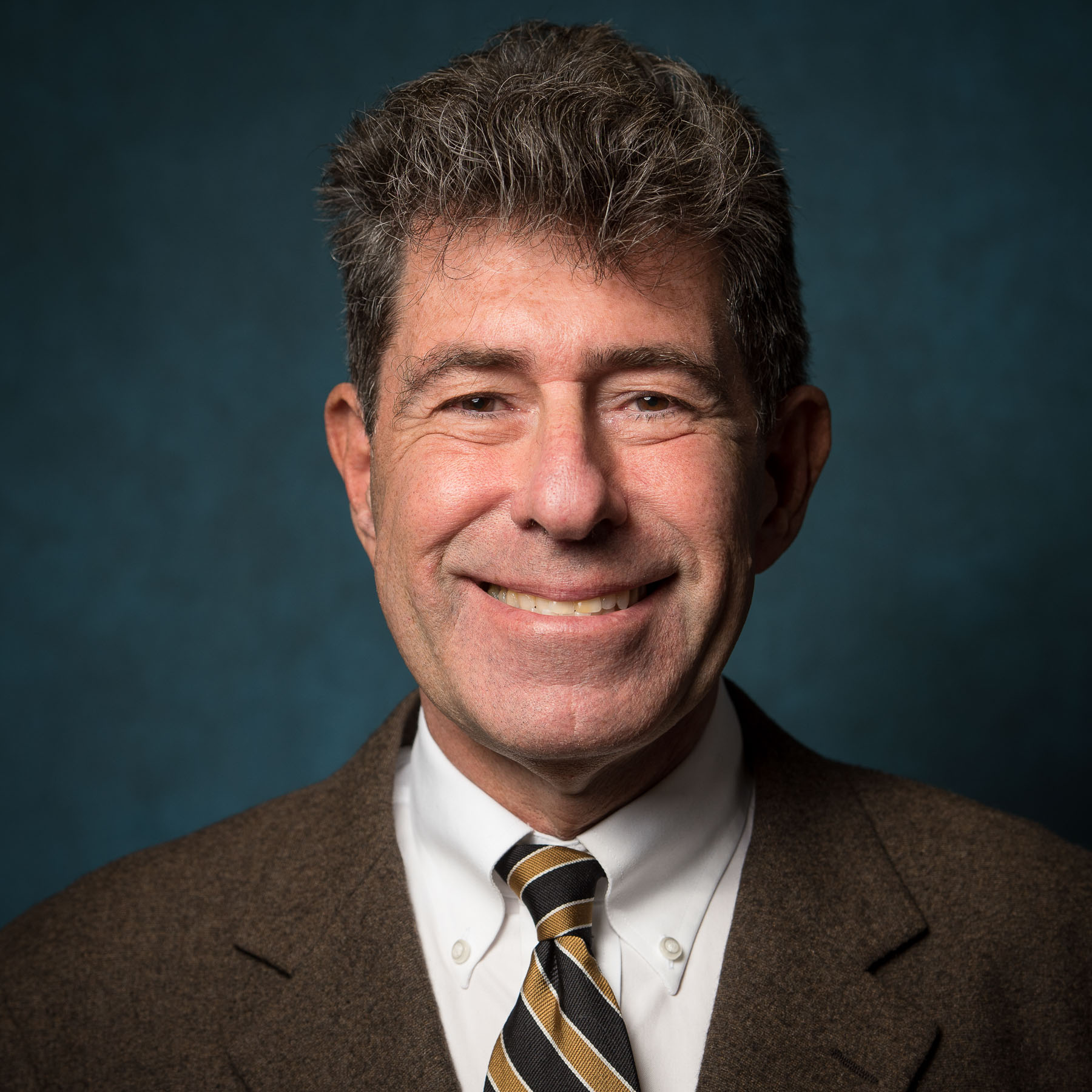 Paul
Glassman
Adjunct Instructor in Architectural History and Design; Advisor to Architecture Minor
MBA, Felician College, 2012
MS, Simmons College, 1984
MArch, University of Colorado, 1979
BA, Bowdoin College, 1974
Professor Paul Glassman has taught at Yeshiva College since 1994. He holds Master of Architecture and Master of Business Administration degrees. He previously taught at Pratt Institute and the School of the Art Institute of Chicago.
His interests lie in synagogue architecture, design methodology, and the modern house.
He is the coauthor of The Handbook of Art and Design Librarianship with Amanda Gluibizzi (2010) and Judy Dyki (2017), now in its second edition, and the author of "Who Put That Column into the Middle of the Room? Designing Functional, Flexible, and Forgiving Spaces for Library Instruction for the conference" for the conference "Moving Targets: Understanding our Changing Landscapes" (LOEX Press, 2006).
Find Paul Glassman's publications on YAIR: Yeshiva Academic Institutional Repository