Faculty Directory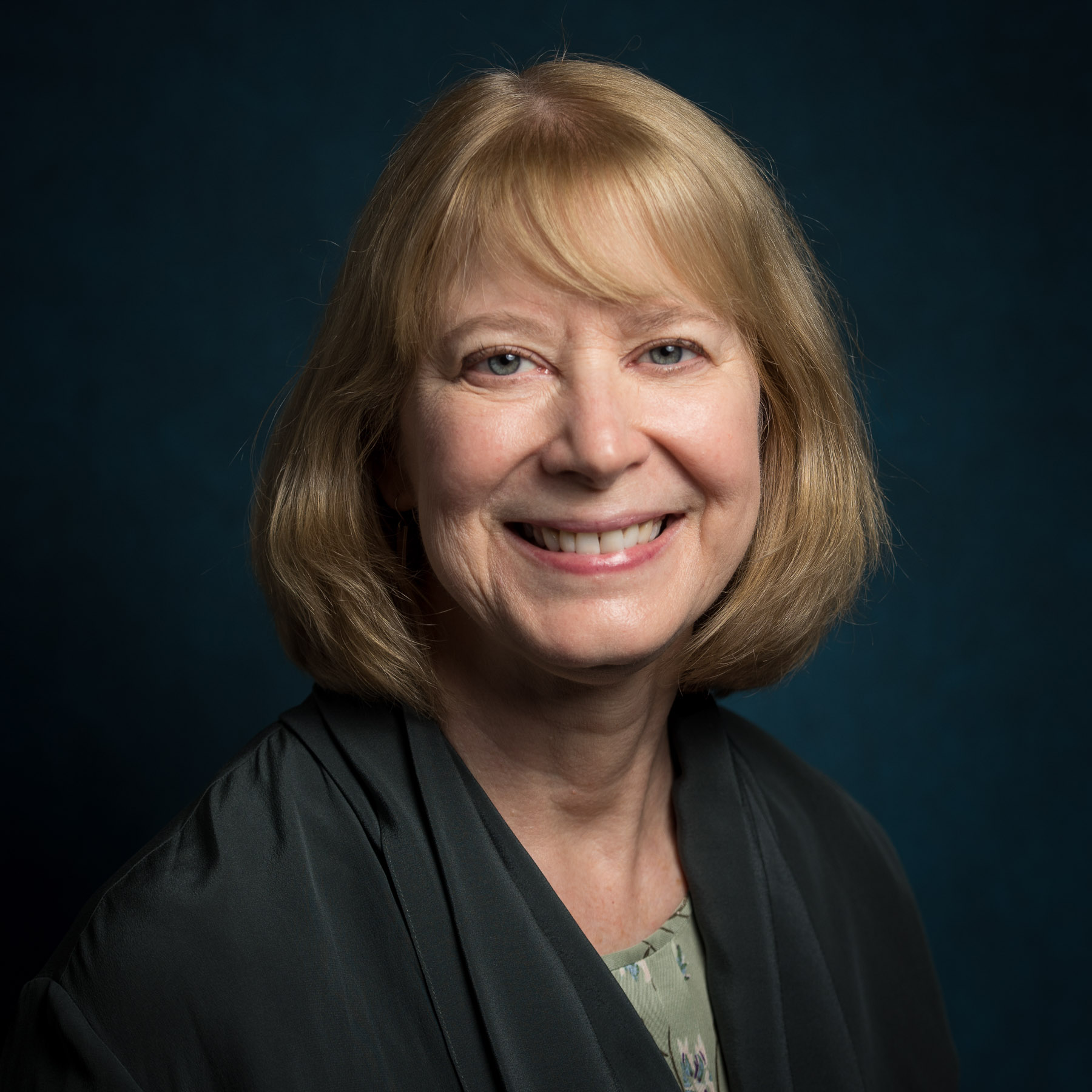 Paula
Geyh
Associate Professor of English
PhD, University of Pennsylvania, 1994
MA, University of Pennsylvania, 1990
BA, Miami University, 1979
Dr. Paula Geyh is an Associate Professor of English at Yeshiva University. She received an MA and PhD in comparative literature and literary theory from the University of Pennsylvania and a BA in English, French, and German from Miami University.
She teaches twentieth century American literature, postmodern American and European fiction, literary and cultural theory, and film studies, along with more specialized courses on the cultural history of the 1960s, spatial theory and literature of the twentieth century American city, utopias and dystopias, and the history and future of the book.
She has received a National Endowment for the Humanities Summer Stipend Award.
She is the author of CITIES, CITIZENS, AND TECHNOLOGIES: URBAN LIFE AND POSTMODERNITY (Routledge, 2009), editor of THE CAMBRIDGE COMPANION TO POSTAMERICAN FICTION (Cambridge University Press, 2017), and co-editor of POSTMODERN AMERICAN FICTION: A NORTON ANTHOLOGY (W.W. Norton, 1998).
Wilf campus - Belfer Hall
Room#506