Faculty Directory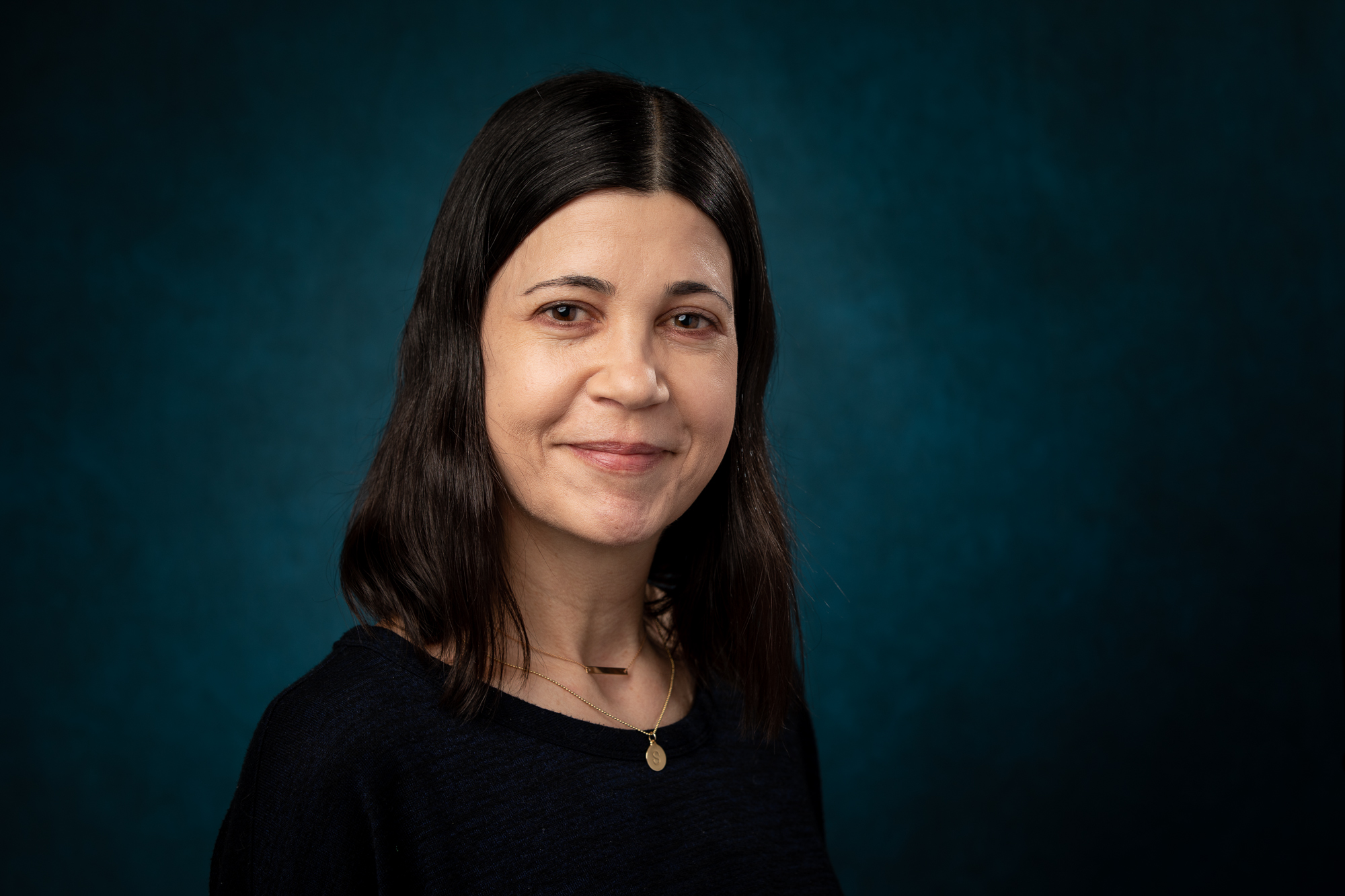 Anna-Lisa
Cohen
Other, York University, Canada,
MS, University of Victoria, Canada,
PhD, University of Victoria, Canada,
My research is guided by by an interest in the influence that future goals and intentions have on behavior. Some of this research focuses on the ability to successfully remember a postponed intention. For example, if you need to remember to turn off a cell phone before a meeting, what factors determine if you will succeed in remembering this intention? I seek to better understand how we can maintain competing motives such as attending to an ongoing conversation while maintaining in mind an intention to carry out a future action and how these motives compete for attention and shape people's judgments, choices, and behaviors. Recently, I've become interested in the psychology of film, and in particular the way movies drive our sensory, conceptual, and emotional processes. Other research interests include theory of mind and perspective taking, prospection, and subjective well-being.
Wilf campus - Belfer Hall
Room#CO5H