Faculty Directory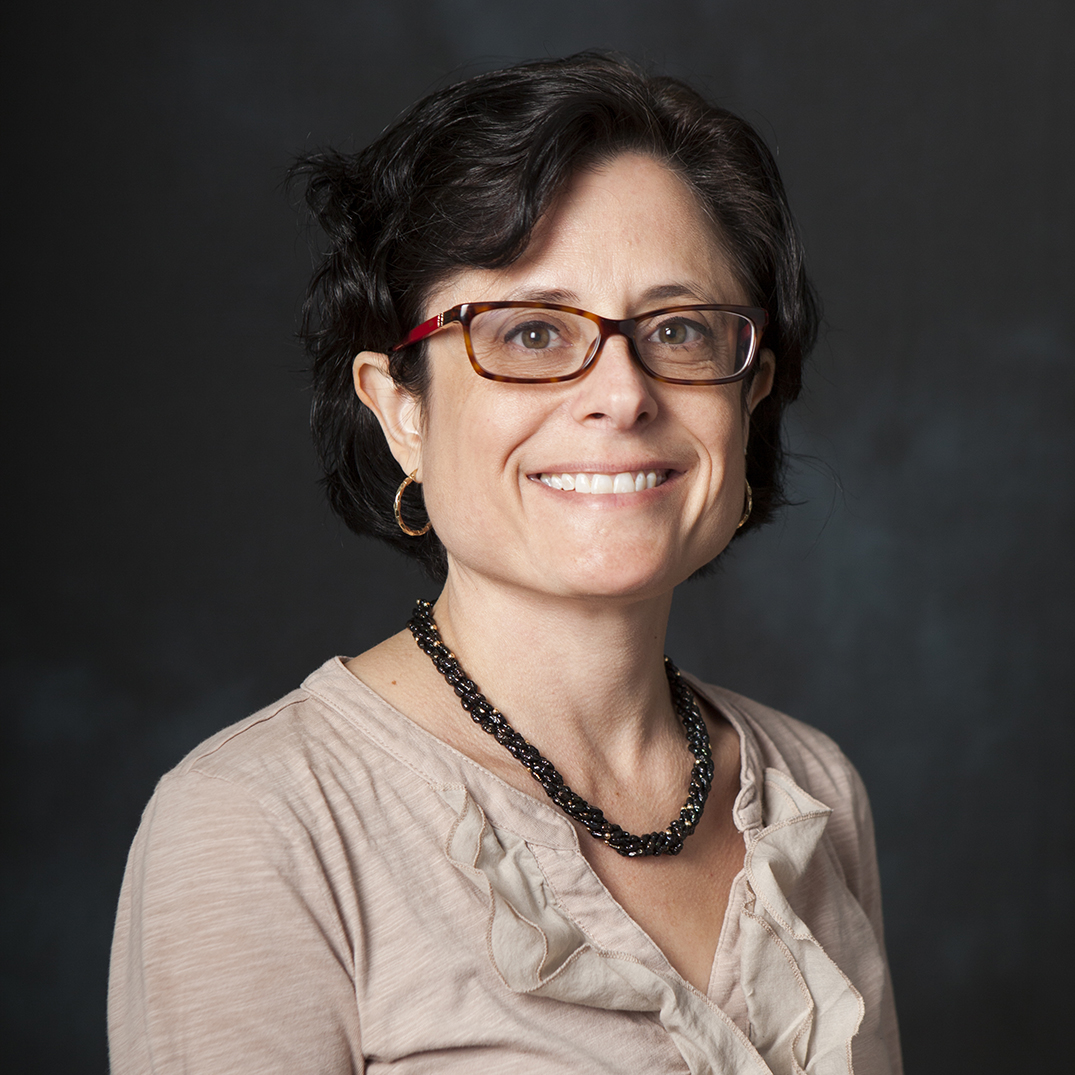 Wendy
Zeitlin
Assistant Professor, Wurzweiler School of Social Work
BS, University of Maryland at College Park,
Master of Social Work, Yeshiva University,
Dr. Zeitlin received her BS in financial management from The University of Maryland at College Park in 1984, her MSW from Yeshiva University in 2008, and her PhD in social welfare at Yeshiva University in 2012. Dr. Zeitlin is an assistant professor at Yeshiva University's Wurzweiler School of Social Work where she teaches classes in research methods, practice evaluation, statistics and child and family welfare. Additionally, she has served as a researcher for the New York State Social Work Education Consortium since 2007 and the Child Welfare Workforce Initiative, funded through the U.S. Children's Bureau, since 2008. As a result of this research, she has authored and co-authored several qualitative and quantitative research articles regarding workforce issues in child welfare and evidence-based practice. Her work has been widely published in peer review journals. Dr. Zeitlin has co-authored A Toolkit for Modifying Evidence-Based Practices to Increase Cultural Competence (Samuels, Schudrich, & Altschul, 2008) with funding from The Nathan Kline Institute and New York State's Research Foundation for Mental Hygiene. As part of her work in the fields of cultural competence and evidence-based practice, Dr. Zeitlin has provided consulting services to agencies throughout New York State and elsewhere, including those providing services to children and families, and has developed an on-line continuing education course to teach the Toolkit methodology to practitioners in the fields of social work and psychology (Zeitlin, Altschul, & Samuels, 2012). She has presented this methodology at numerous state and national conferences focusing on the fields of mental health, juvenile justice, and social work research and education. Dr. Zeitlin is an author of SSD for R, an R package for analyzing single-subject research data. She is also the author of the upcoming text, SSD for R: An R Package for Analyzing Single-Subject Data. Along with her co-author, Dr. Charles Auerbach, she has given presentations on SSD for R and single-subject research methodology at national conferences. In her previous career, Dr. Zeitlin managed software development projects. In this capacity she understands issues such as data integrity, quality assurance, user interfaces, and end-user requirements.
Research methods Statistical analysis Cultural competence Child and family welfare
Wilf campus - Belfer Hall
Room#926