Faculty Directory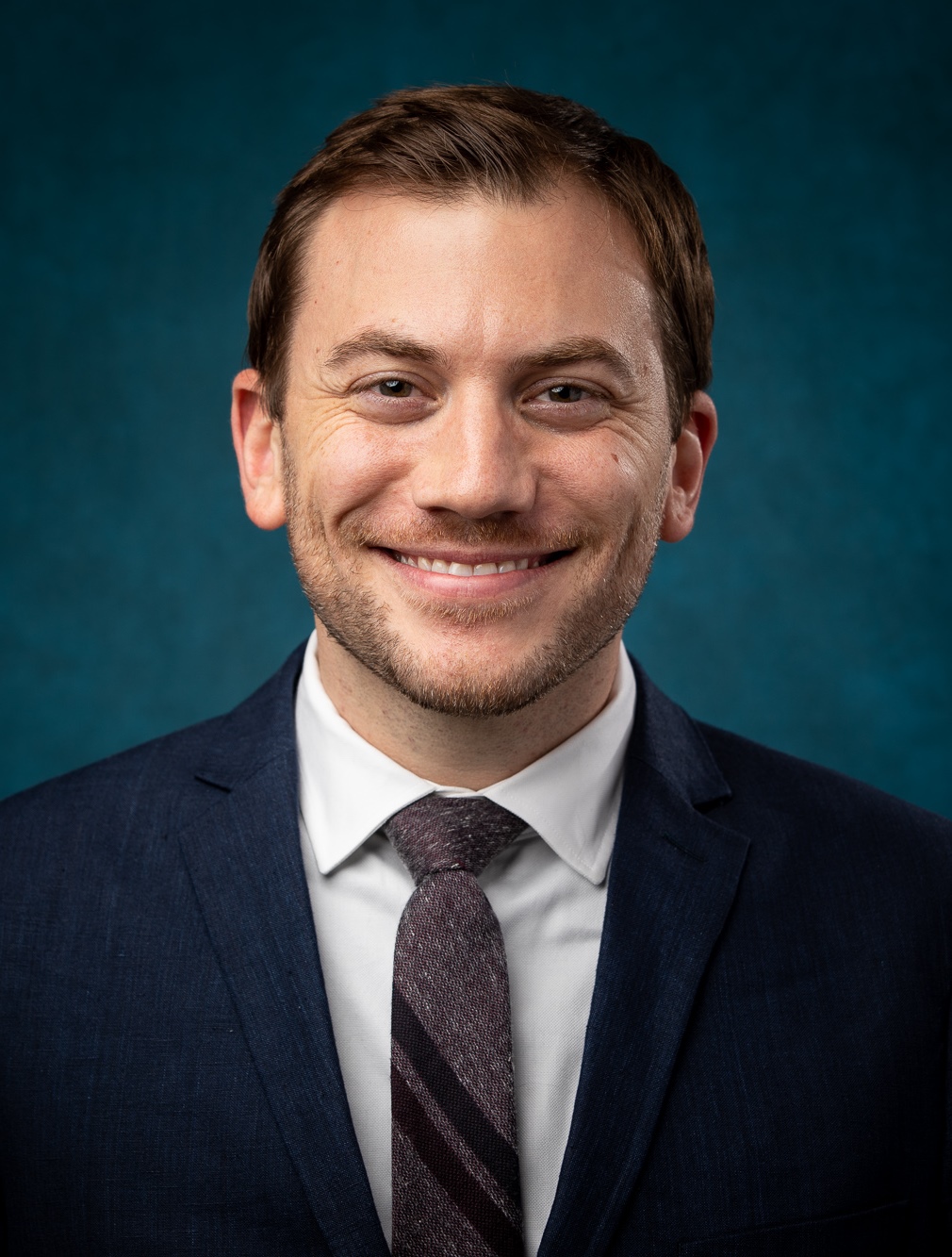 David
Puretz
Professor David Puretz teaches First Year Writing and advanced writing classes at Yeshiva University. He has previously taught writing at St. John's University and The City College of New York, CUNY. He is the Editorial Director of the literary magazine Global City Review and the creator and founder of burly bird zine. His novel The Escapist was published in January of 2020. 
What is "good writing"? Good writing is more than just an introduction, body, and conclusion. Writing is nothing if it doesn't mean something, for the writer and for the reader. Good writing is intimate, and it is surprising. It reveals deep truths about the self, about one's local and global communities, about one's place and responsibilities therein. Good writing elucidates the human experience. Ideas are the foundation, but a strong piece of writing also has organization that is logical and effective, a voice that is individual and appropriate, word choice that is specific and memorable, sentence fluency that is smooth and expressive, and it follows writing conventions (punctuation, spelling, grammar, and mechanics) that are correct and communicative. All these elements have a symbiotic relationship and converge through a process that involves brainstorming and free writing, gathering and evaluating information, outlining, drafting, revising, editing, and proofreading. In every academic major and in the world beyond college, your success will depend in part on your ability to effectively navigate through this process to produce "good writing." In my writing classes, we build on these core writing concepts and work toward making all these different pieces fit together. 

I want you to walk away from my writing class with a more robust ability to write creatively, analytically, and scholarly, to write in ways that are unique to you as an individual, and to express meaningfully your own individuality and humanity. This is part of the transformational process toward finding your voice. When that happens, writing ceases to be a chore. It becomes a liberating experience. Ultimately, I want you to understand the immense power of language. I want you to leverage that power. 
Lillian F. and William L. Silber Professor of the Year Award 2021-2022
Wilf Campus - Belfer Hall, Room 532