Faculty Directory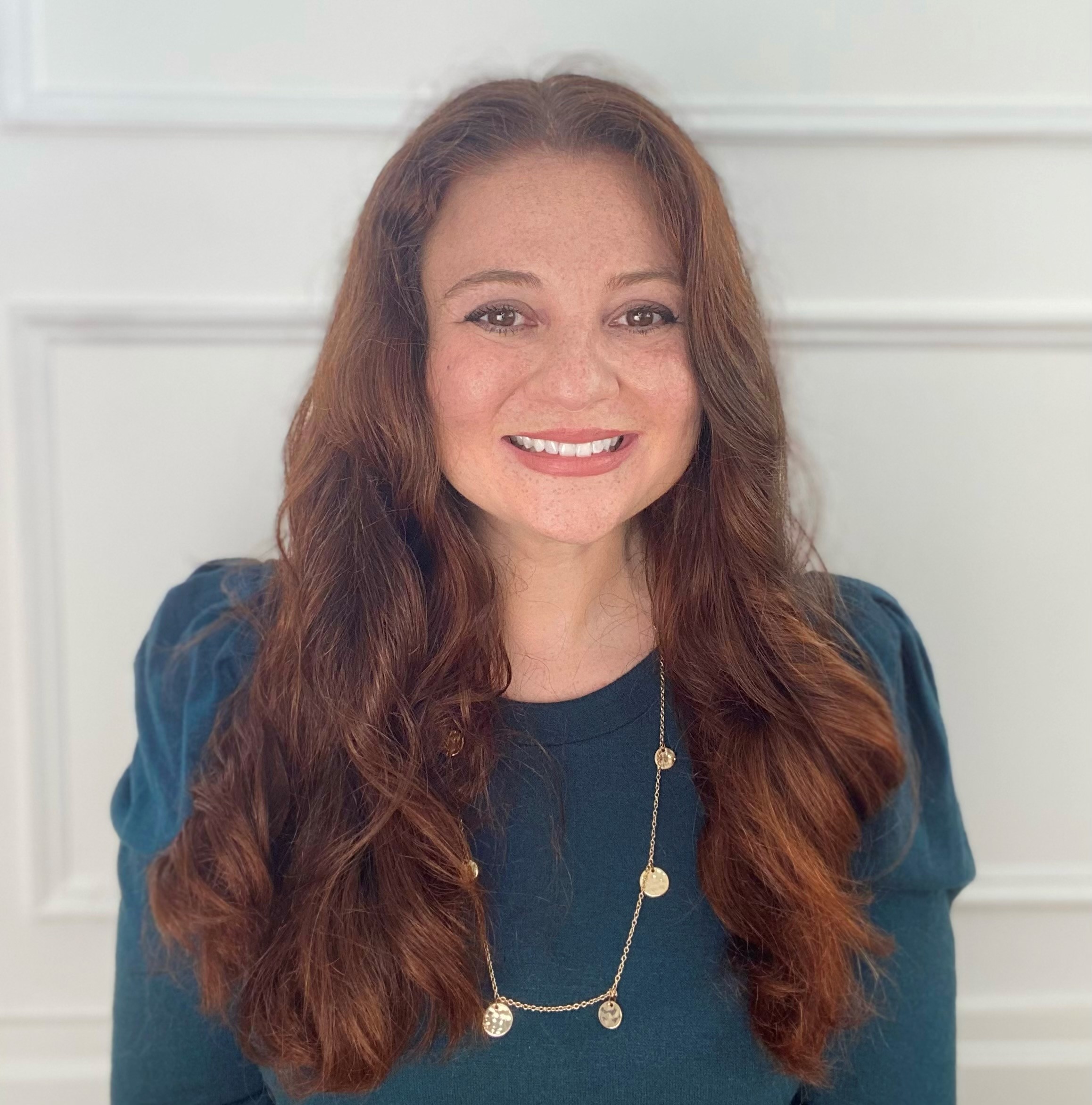 Marie
Patterson
DIRECTOR OF FIELDWORK EDUCATION, CLINICAL ASSOCIATE PROFESSOR OF OCCUPATIONAL THERAPY
Dr. Marie Patterson is the founding Director of Fieldwork Education, and Clinical Associate Professor within the Occupational Therapy Doctoral Program. Prior to joining YU, Marie was a Director of Rehabilitation, where she coordinated, planned, and facilitated fieldwork education programs. She holds a certification in AOTA Fieldwork Education and has provided clinical supervision and mentorship for clinical educators and graduate students for over ten years. She has extensive experience as a fieldwork educator and clinical practitioner in a variety of practice settings including hospitals, hand therapy, skilled nursing, home health, and schools.
She has worked overseas with various international non-profit organizations including the Foundation for African Medicine & Education, Rift Valley Children's Village, and Den Dries Center for Disabled Persons. Passionate about empowering occupational therapists to advocate for their profession, she has met with members of Congress in Washington, D.C. to lobby for occupational therapy.
Granted, life is not all about work. Her leisure pursuits include international traveling, reading, and playing with her AKC trained therapy dog, who has served alongside Dr. Patterson with the geriatric population.
Marie has a Doctorate in Occupational Therapy from Texas Woman's University and a Master of Occupational Therapy from Temple University. Marie completed her Bachelor of Education with a certificate in Special Education and a minor in History.
Katz School of Science and Health, Yeshiva University
Dora Rousso Building on the Jack and Pearl Resnick Campus
1165 Morris Park Avenue, 4th FL | NYC, NY 10461