Faculty Directory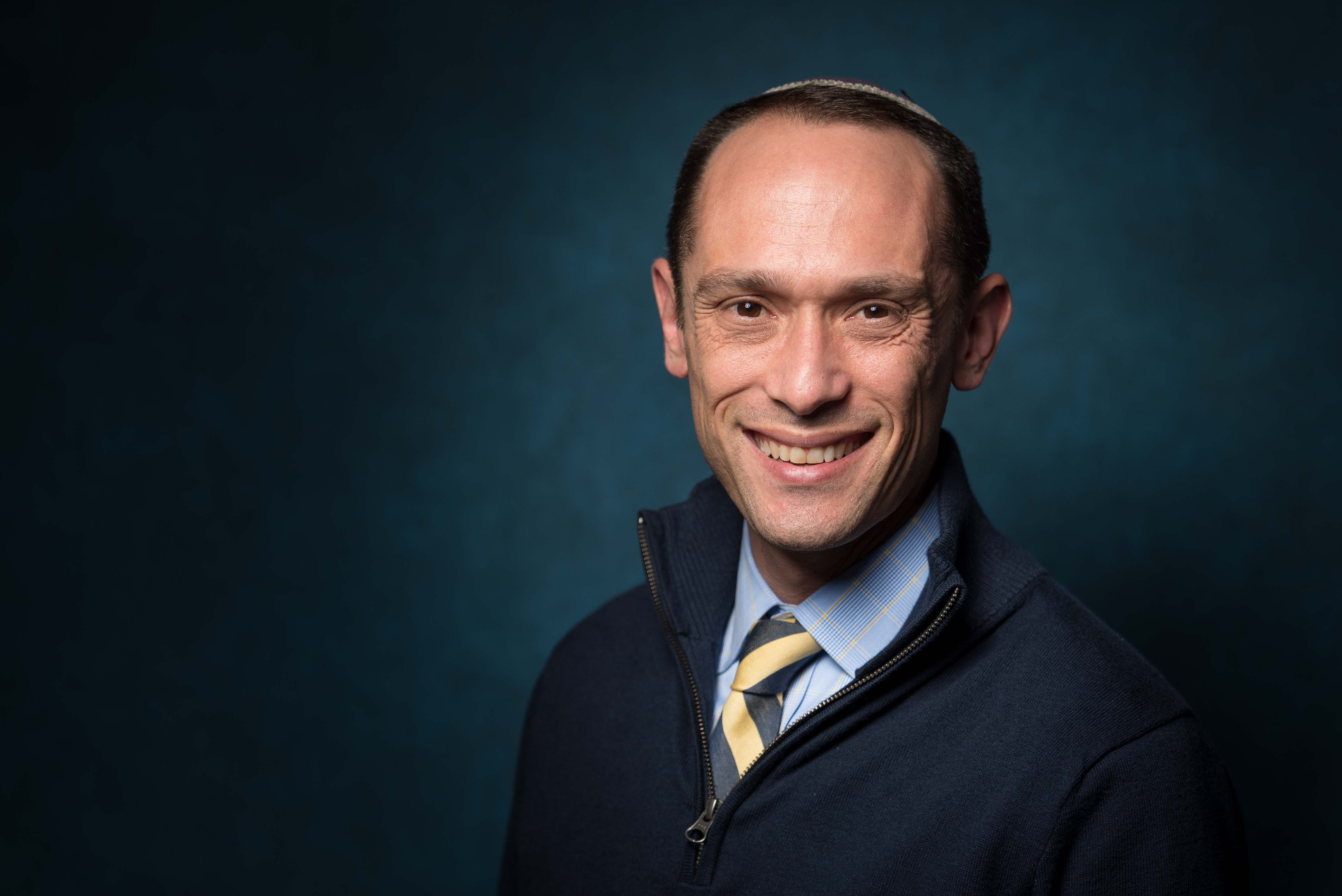 Ari
Mermelstein
Associate Professor of Bible and Second Temple Literature; Chair, Department of Bible, Hebrew, and Near Eastern Studies
PhD, New York University, 2011
JD, New York University, 2003
MA, Bernard Revel Graduate School, 2003
BA, Yeshiva College, 2000
Ari Mermelstein is Associate Professor of Bible and Second Temple Literature at Yeshiva University, Chair of the Department of Bible, Hebrew, and Near Eastern Studies, and assistant director of the YU Center for Jewish Law and Contemporary Civilization and the Israeli Supreme Court Project, both based at Cardozo Law School. He holds a PhD in Ancient Jewish History from NYU's Department of Hebrew & Judaic Studies and a J.D. from NYU Law School.
William L. and Lillian Silber Professor of the Year, Yeshiva College, 2015-16; 2017-18
His publications include Power and Emotion in Ancient Judaism: Community and Identity in Formation (Cambridge University Press, 2021), which looks at the mutually reinforcing relationship between power and emotion in ancient Judaism, and The Genesis of Beginnings: Creation, Covenant, and Conceptions of Historical Time in Second Temple Judaism (Brill, 2014), which focuses on conceptions of history in the Second Temple period,. Mermelstein's current research agenda explores the pro-social, moral, and cognitive dimensions of emotion in ancient Judaism. His articles have appeared in Dead Sea Discoveries, Journal for the Study of Judaism, Journal of Ancient Judaism, Journal for the Study of Pseudepigrapha, and Biblical Interpretation. Dr. Mermelstein is currently working on a book project devoted to silence and speech in ancient Judaism. 
Find Ari Mermelstein's publications on YAIR: Yeshiva Academic Institutional Repository and on his academia.edu page. 
Wilf campus - Belfer Hall 539