Faculty Directory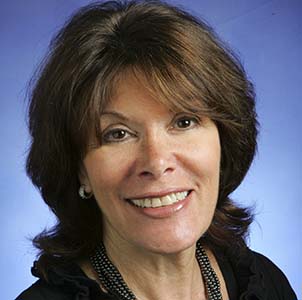 Lynn
H.
Levy
Assistant Professor, Wurzweiler School of Social Work
Certificate, Yeshiva University, Wurzweiler School of Social Work - 1998,
PhD, Wurzweiler School of Social work, 2012
Lynn Levy has been teaching at Wurzweiler as an Instructor since 2006. Previously she was the Director of Premarital Education at Union for Reform Judaism where she developed The Aleph Bet of Marriage, a national program for premarital couples. Dr. Levy's areas of specialization include counseling interfaith couples and families and policy issues regarding the changing Jewish family.
Teaching interests include social work practice, Jewish professional practice, the changing Jewish family, social work values and ethics, Jewish social philosophy, and cultural diversity. Dr. Levy has completed research on volunteerism in the Jewish community, comparing the Emerging Young Jewish adults and the Baby Boomer generations. She is currently working on articles related to spirituality in social work education and engaging the Emerging Adult Jewish population and the Baby Boomer population.
"Volunteerism in the Jewish community: A comparative study" Dissertation submitted 1/2012. "Women in transition: An analysis of empowerment" - in progress "Developing spiritual awareness in social work education: - in progress
Wilf campus - Belfer Hall
Room#808