Faculty Directory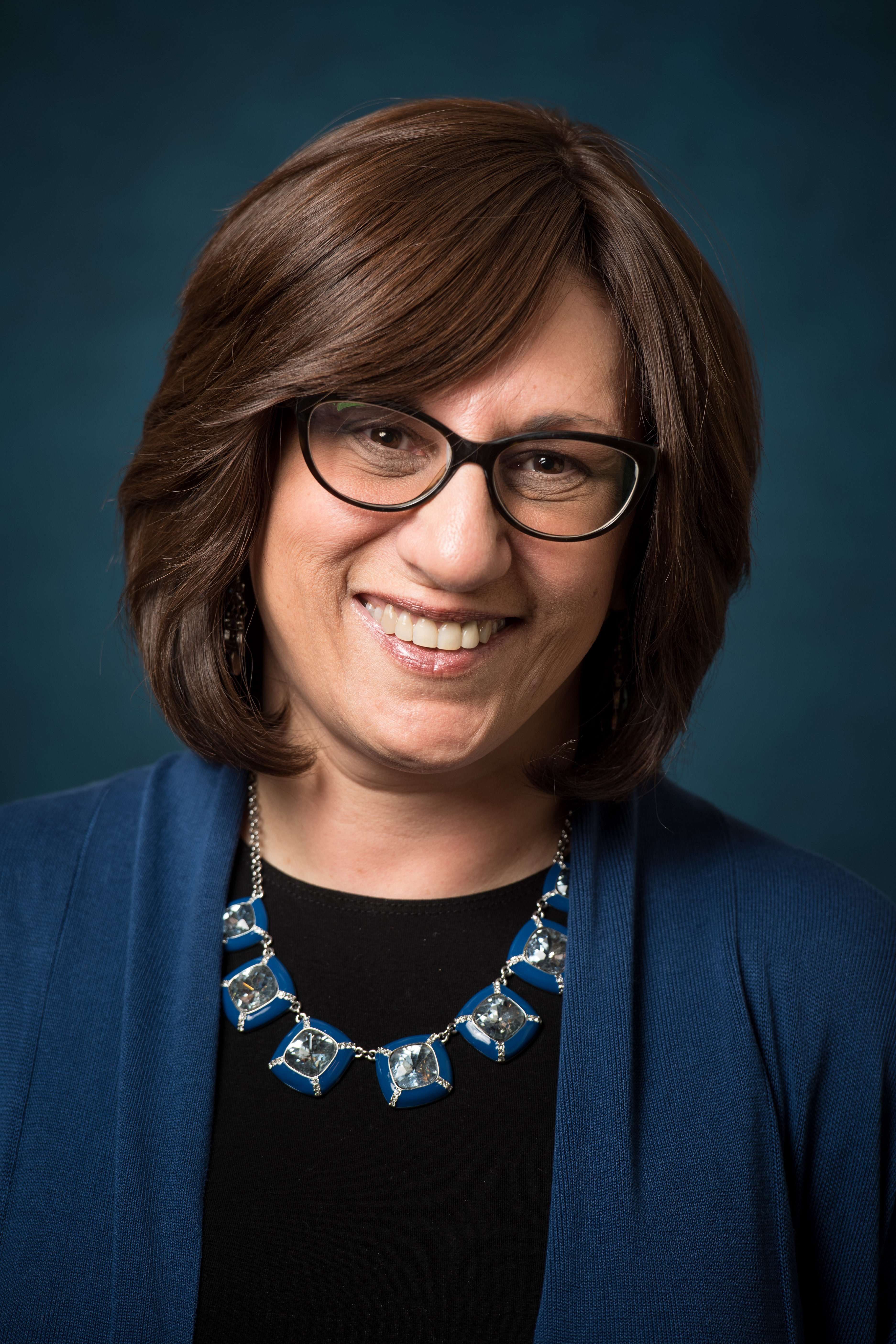 Michelle
J.
Levine
Associate Professor of Bible
BA, Brooklyn College, City University of New York,
PhD, New York University,
Dr. Michelle Levine is a tenured associate professor of Bible in the Rebecca Ivry Department of Jewish Studies at Stern College for Women. She holds a BA (Summa cum Laude with honors) from Brooklyn College, an MS in Bible from the Bernard Revel Graduate School of Jewish Studies, and a PhD in medieval biblical exegesis from New York University. She also studied at Michlalah Teacher's College in Israel. She served as the Jewish Studies curriculum coordinator on the Board of Education for Yeshiva of Central Queens, NY, for twelve years.
Dr. Levine teaches courses at Stern College on medieval and post-medieval biblical exegesis, including the commentaries of Rashbam, Nahmanides, Sforno, and Malbim, and on topics of Tanakh, including the Books of Genesis, Exodus, Judges, Isaiah, Proverbs, Song of Songs, and Daniel. She is currently preparing a new course in biblical poetry, to be introduced in 2015. She also serves as a mentor for honors theses on topics in the Bible and biblical exegesis. Her research interests focus particularly on Nahmanides' biblical commentary. Her recent research includes a study of this commentator's literary analysis of biblical narratives, particularly his application of intertextuality to analyze biblical character as well as his structural analysis of the pattern and design of biblical narrative. In addition, she has broadened her research of Nahmanides' literary perspective on biblical text by focusing on his analysis of the Bible's songs and poems. Dr. Levine has delivered papers at various academic conferences on topics of biblical exegesis. In summer 2013, she spoke at the Sixteenth World Congress for Jewish Studies, in Jerusalem, Israel on the topic of "The Art and Meaning of Biblical Song in Nahmanides' Commentary on Exodus 15." She has also served as a reviewer for articles submitted to noted academic journals. Dr. Levine lectures widely across the tri-state area on topics on Tanakh and biblical exegesis, including at Yeshiva University's Midreshet Yom Rishon. She has also been teaching a weeklly adult lecture series on Tanakh and biblical exegesis in Queens, NY, for the past fifteen years.
Dr. Levine received doctoral dissertation fellowships from the Memorial Foundation for Jewish Culture and from the (National) Foundation for Jewish Culture. She has been awarded the E. Billi Ivry Summer Research Grant twice. In May 2011, Dr. Levine was awarded the Senior Class Jewish Studies Professor of the Year Award.
Dr. Levine is the author of a book on the commentary of Nahmanides and his literary approach to biblical characterization, titled: NAHMANIDES ON GENESIS: THE ART OF BIBLICAL PORTRAITURE (Brown University Press, 2009). She has written articles published in academic journals on biblical exegesis, including: "Maimonides' Philosophical Exegesis of the Nobles' Vision (Exodus 24): A Guide for the Pursuit of Knowledge;" "The Inner World of Biblical Character Explored in Nahmanides' Commentary on Genesis;" "Nahmanides' Literary Approach to Biblical Narrative: Varied Repetition in the Joseph Story;" "Ramban on the Dynamics of Biblical Dialogue in the Book of Genesis;" "Character, Characterization, and Interextuality in Nahmanides' Commentary on Biblical Narrative;" and "Ramban's Integrative Reading of Biblical Narrative." In addition, she has published articles in Yeshiva University seasonal "To Go" publications, as well as "Mitokh Ha-Ohel" publications on topics in Tanakh and prayer, including: "From Darkness to Light, From Slavery to Redemption;" "The Cognitive, Emotional, and Sensory Experience of the Yamim Noraim: The Message of the Akedah;" Va-Yera: The Potency of Prayer;" Nachamu Nachamu Ami: Finding Comfort in Exile;" Yeshayahu's Call to Prophecy and Ma'amad Har Sinai;" "Moshe Rabbenu at Ma'amad Har Sinai: Ascending and Descending the Mountain;" and "The Berakhah of Yozer Or: The Light of Creation, the Light of Redemption." She is currently preparing articles on Nahmanides' commentary on the structure of biblical narrative and on the literary artistry of biblical song, which apply modern literary models to an analysis of Nahmanides' biblical commentary. She is also preparing an article for a new work on the Havdalah prayer.
Beren campus - Stanton Hall (245 Lexington)
Room#604