Faculty Directory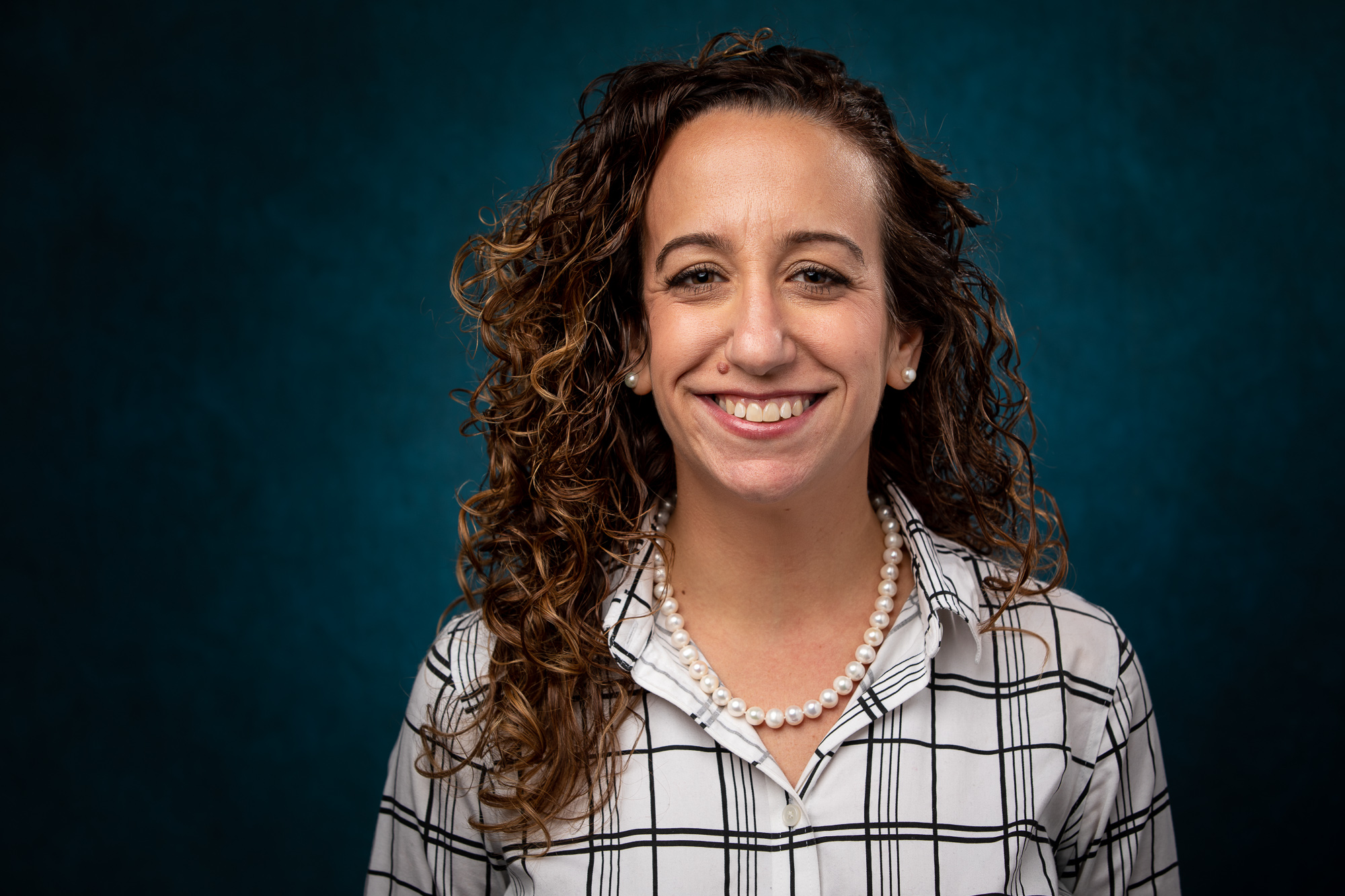 Lisa
A.
Henshaw
Clinical Assistant Professor
Lisa Henshaw is a Clinical Assistant Professor in the Wurzweiler School of Social Work and a Licensed Clinical Social Worker. After beginning her career working with the homeless population, her passion for social justice, social advocacy and anti-oppressive practice was ignited. During and after her MSW, Professor Henshaw gained rich, clinical practice experience serving as a clinical social worker and supervisor in the outpatient, community mental health setting. She completed training in prolonged exposure therapy, bereavement counseling and crisis intervention, and has also engaged in private practice since receiving her LCSW. Before joining the faculty at Wurzweiler full-time, she served as the Coordinator for Licensing and Special Projects at Adelphi University. Professor Henshaw began adjunct teaching in 2009, sharing her passion for social work knowledge with students while mentoring beginning social workers throughout several MSW Programs in the New York metropolitan area, both face to face and online. Professor Henshaw's diverse social work experiences have all contributed to her strong commitment to ethical, anti-oppressive practice and the value of human relationships both inside and outside of the classroom, while simultaneously driving her interests in research.
Professor Henshaw's research interests focus on trauma, including unrecognized trauma, complex trauma, challenges related to diagnosis and posttraumatic stress reactions, posttraumatic growth, secondary and indirect trauma, and evidence-based treatment for active service members experiencing posttraumatic stress reactions. As well, she is passionate about the use of qualitative research methods as a vehicle for empowerment, offering a voice to disempowered populations and advancing social work's mission and commitment to the code of ethics.
Berger, R., Paul, M. S., & Henshaw, L. A. (2013). Women's experience of infertility: a multi-systemic perspective. Journal of International Women's Studies, 14(1), 54-68.
Yeshiva University
Wurzweiler School of Social Work
2495 Amsterdam Avenue, Room 918
New York, NY 10033