Faculty Directory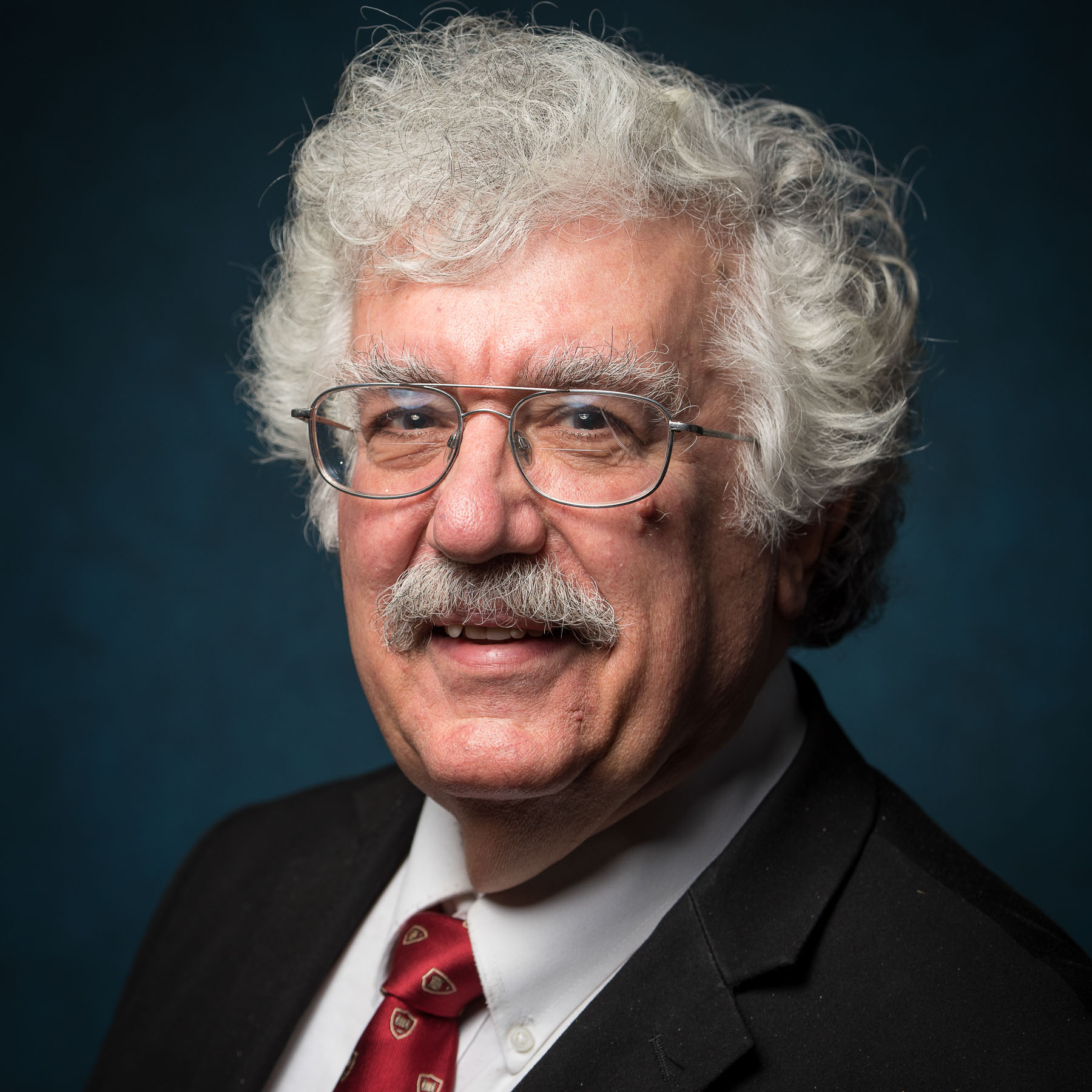 Elias
C.
Grivoyannis
Associate Professor of Economics
BS, Athens Economic University,
MPhil, New York University,
PhD, New York University,
Dr. Elias C. Grivoyannis joined Yeshiva University as an associate professor of economics in September 1999. Previously he was financial analyst and associate manager at AT&T and forensic economics consultant. He taught at the City University of New York, the University of North Carolina, and New York University.
Over the last 20 years Dr. Grivoyannis has taught over 40 diverse undergraduate and/or graduate courses in the fields of: (a) Macroeconomics & Monetary Economics (6 courses), (b) Mathematical / Quantitative Analysis Methods (12 courses), (c) Financial Economics (10 courses), (d) International Economics (4 courses), (e) Labor & Demographic Economics (2 courses), (f) Economics and the Law (2 courses), (g) Health, Education & Welfare (2 courses), (h) Microeconomics/ Industrial Organization & Regulation/ Managerial Economics (11 courses), (i) Urban, Rural & Regional Economics (3 courses). His current and past research has focused on: (1) Forensic Economics, (2) Health Economics, (3) Macro/Monetary Economics and Econometrics, (4) Financial Markets and Institutions, (5) International Economics, (6) Energy and Environmental Economics, (7) Economic and Business Education.
Recommended by students for whom he "made a difference in their life," and was selected for inclusion in the 8th edition of "Who's Who Among America's Teachers", 2004. Recipient of 1998 Teaching Excellence Award by the Academy of Business Administration Doctoral Scholarship Award, New York University Undergraduate Fellowship, Continental Insurance Companies, Inc. Listed in Marquis Directories: (a) Who is Who in the World; (b) Who is Who in Finance and Industry.
Dr. Grivoyannis has authored five books, seven chapters in reference books and twenty one refereed papers in academic journals and proceedings. He is currently working on a forthcoming book on the Chinese Economy and on a dozen of manuscripts on forensic economics, international and health economics.
Wilf campus - Belfer Hall
Room#510