Faculty Directory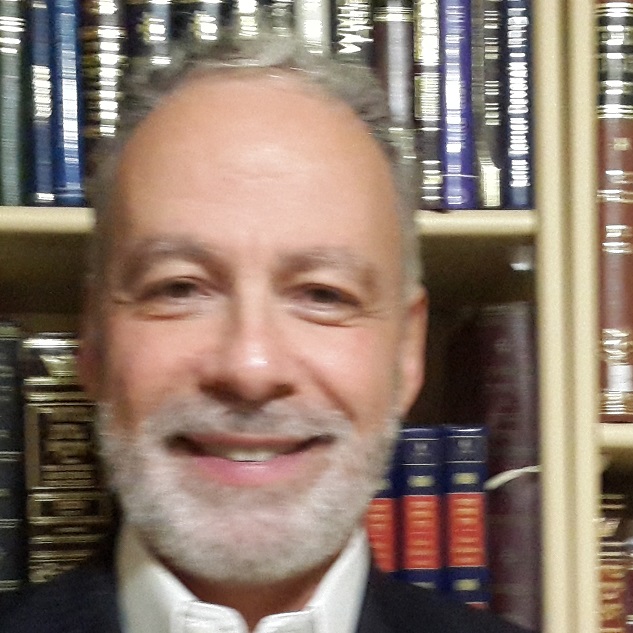 Jeffrey
Glanz
BA, City College of New York,
Ed.D., Teachers College, Columbia University,
Other, Teachers College, Columbia University,
Jeffrey Glanz is a Professor in the Azrieli Graduate School of Jewish Education and Administration. He teaches online from Israel, where he now lives. His co-authored article is soon to be published in Religious Education entitled TEAM-BASED SIMULATION: TOWARD DEVELOPING ETHICAL GUIDELINES AMONG AMERICAN AND ISRAELI TEACHERS IN JEWISH SCHOOLS. His co-edited book titled SUPERVISION: THEORY AND PRACTICE is due out in 2016 by Rowman & Littlefield.
Educational leadership, Instructional supervision, teaching and curriculum methods; Holocaust education
Leadership in Education Award. (2013, April 18). The International Conference on Education, Sustainable Development, Leadership and Policy. Columbia University, NY.