Faculty Directory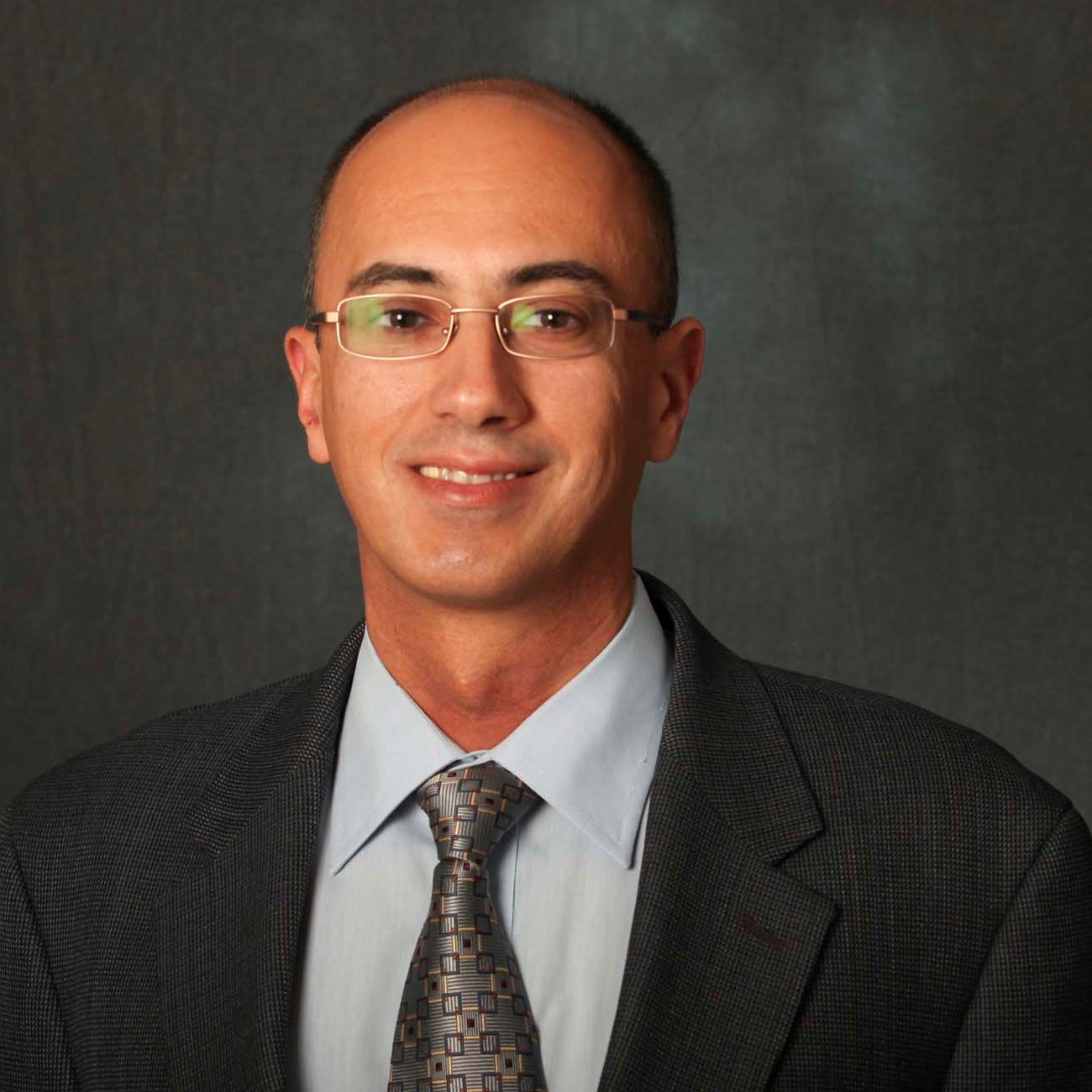 Marian
Gidea
Professor and Chair of Mathematics
PhD, SUNY at Buffalo, 1997
Master of Science, University of Bucharest, 1992
Marian Gidea joined Yeshiva University in 2013. He held previous appointments at the Institute for Advanced Study in Princeton (member, 2011-2013), Northeastern Illinois University (tenured professor, 2000-2013), Northwestern University (visiting assistant professor, 1999-2000), Loyola University Chicago (visiting assistant professor, 1997-1999).
Research interests include dynamical systems, chaos theory, celestial mechanics, and applications to mathematical physics, astrodynamics, mathematical biology, and financial mathematics. Teaching experiences include introductory as well as advanced mathematics courses.
Bernard J. Brommel Distinguished Research Award, Northeastern Illinois University, 2011. Recipient of several grants from the National Science Foundation and the National Institute of Health.
Recent publications include: Critical transitions in a model of a genetic regulatory system (with J. Berwald), Mathematical Biology and Engineering, to appear, 2014; Local and global instability in nearly integrable Hamiltonian systems (with R. de la Llave, T. Seara), Oberwolfach Reports, 2013; Diffusion along transition chains of invariant tori and Aubry-Mather sets (with C. Robinson), Ergodic Theory and Dynamical Systems, 2013; Transition map and shadowing lemma for normally hyperbolic invariant manifolds (with A. Delshams and P. Roldan), Discrete and Continuous Dynamical Systems - A, 2013; Geometry of Weak Stability Boundaries (with E. Belbruno and F. Topputo), Qualitative Theory of Dynamical Systems, 2013. Co-author of 2 books: Differential Geometry and Topology: With a view to dynamical systems (with K. Burns), CRC Press, 2005; Chaotic Dynamical Systems: An Introduction (with C.P. Niculescu), Universitaria Press, 2003. Co-editor of 6 volumes and special issues of journals.
Beren campus - 215 Lexington Ave
Room#615