Faculty Directory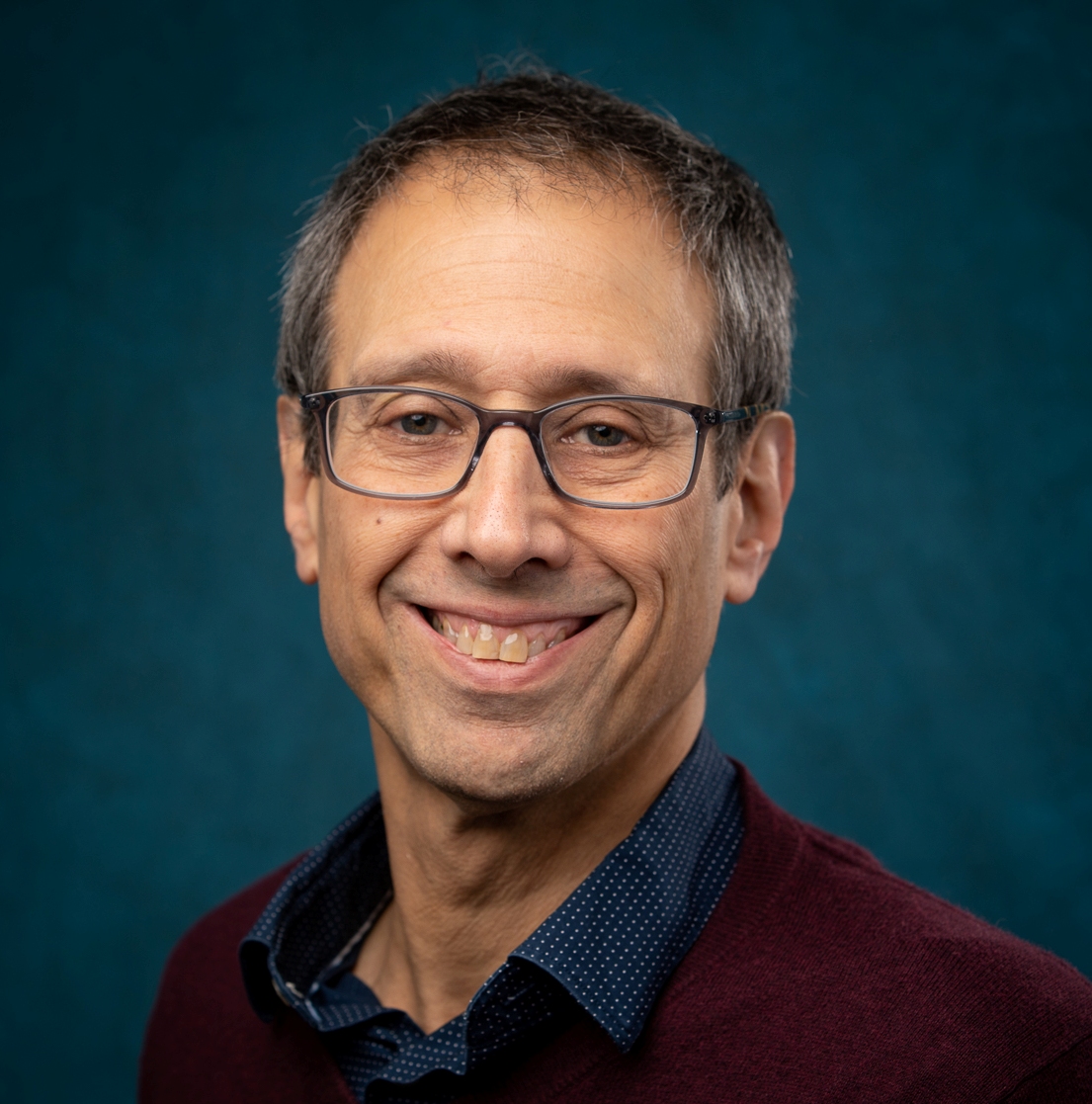 Jeffrey
Freedman
BA, University of Rochester,
MA, Princeton University,
PhD, Princeton University,
Jeff Freedman is a historian of the long 18th century with particular interests in the French- and German-speaking worlds. His research and teaching encompass the transnational history of the book, media and mediation, the history of emotions, Enlightenment philosophy and the genealogies of democratic political culture. He is also interested in historiographical questions including changing approaches to the archive and the genres of historical narrative. He received his PhD from Princeton University under the direction of Robert Darnton and Natalie Zemon Davis and has held teaching positions at Princeton, Franklin & Marshall College, and Yeshiva University. In addition to numerous articles, he is the author of two books, both based on archival research in German and French manuscript sources. His first book, A POISONED CHALICE (Princeton University Press, 2002) is a micro-historical treatment of a sensational, never-before studied criminal case, the poisoning of the communion wine in the main cathedral of Zurich in 1776. It uses that incident to analyze the relation between religion, medicine and Enlightenment philosophy in the late 18th century. His second book, BOOKS WITHOUT BORDERS IN ENLIGHTENMENT EUROPE (University of Pennsylvania Press, 2012), examines the transnational book trade of the late 18th century. Based on the archive of a Swiss publisher, it shows how booksellers mediated the passage of literature across the frontiers of nation, language and culture. He is currently working on two projects: a monograph on fear and policing in Old Regime Paris and an edited volume on THE CULTURAL HISTORY OF DEATH IN THE AGE OF ENLIGHTENMENT, which is under contract with Bloomsbury. Freedman has received fellowships from the National Endowment for the Humanities (summer 1994); the Annenberg Foundation at the University of Pennsylvania (fall 1997); the Center for Advanced Study (CAS) at the University of Munich, Germany (summer 2016); and the Shelby Cullom Davis Center for Historical Studies of Princeton University (fall 2017). 
| | |
| --- | --- |
| Books Without Borders in Enlightenment Europe French Cosmopolitanism and German Literary Markets | A Poisoned Chalice |
Beren campus - 215 Lexington Ave
Room#228
Wilf campus - Furst Hall
Room 413E