Faculty Directory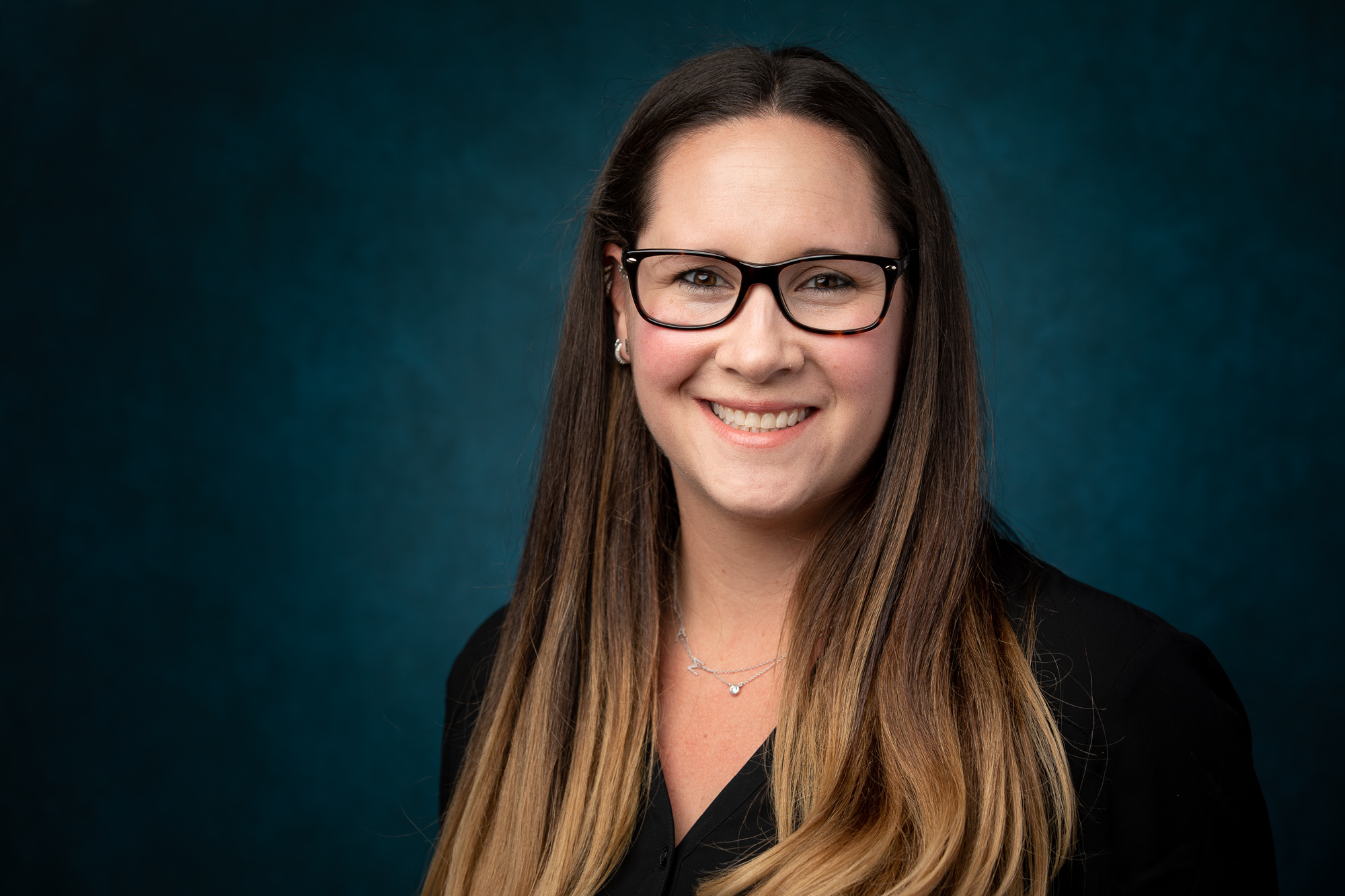 Hanni
B.
Flaherty
Hanni Flaherty, PhD, LCSW is a Clinical Assistant Professor in the Wurzweiler School of Social Work. She has completed her PhD and MSW at New York University Silver School of Social Work. Prior to returning to NYU for her PhD, Dr. Flaherty practiced clinical social work for over 10 years specializing in adolescent high-risk behaviors. Dr. Flaherty's research interests are in the areas of clinical social work practice with a focus on innovation implementation and social work education with a focus on the transition to online education. Her research agenda focuses on examining factors that may facilitate the adoption and implementation of evidence-based practices for mental health clinics serving high-risk youths. Dr. Flaherty's academic training, research and years of clinical social work experience has uniquely positioned her to be an effective teacher of social work education and a researcher informed by her rich clinical experience.
Dr. Flaherty's interests are focused around clinical social work practice and social work education. Additionally, children and families, adolescent high-risk behaviors, evidence-based practices, intervention and implementation research.
NASW Leadership Award, Sapphire, 2019
Flaherty, H.B. (2020). Bridging the Gap between Research and Practice: A Discussion about How to Integrate Evidence-Based Interventions in Clinical Practice Through Education. Journal of Practice Teaching and Learning, 17(2), 25-41.
Flaherty, H. B. Bornheimer, L. A., Hamovitch, E., Garay, E., Mini, M., Acri, M., & McKay, M. (2019). Examining Provider Factors Supporting the Adoption and Use of Research-Supported Interventions. Journal of Evidence-Based Social Work. DOI: 10.1080/26408066.2019.1666768
Beckerman, N. & Flaherty, H. B. (2019). Domestic Violence Shelters: Exploring Secondary Traumatic Stress of Female Counselors. Journal of Anxiety & Depression,2 (2), 1-11.
Flaherty, H. B. (2017). Treating Adolescent Nonsuicidal Self-Injury: A Review of Psychosocial Interventions to Guide Clinical Practice. Child and Adolescent Social Work Journal, 35, 85-95.
Acri, M., Bornheimer, L., Jessell, L., Flaherty, H. & McKay, M. (2016). The impact of caregiver treatment satisfaction upon child and parent outcomes. Child and Adolescent Mental Health, 21(4), 201-208.
Yeshiva University
Wurzweiler School of Social Work
2495 Amsterdam Avenue, Room 924
New York, NY 10033