Faculty Directory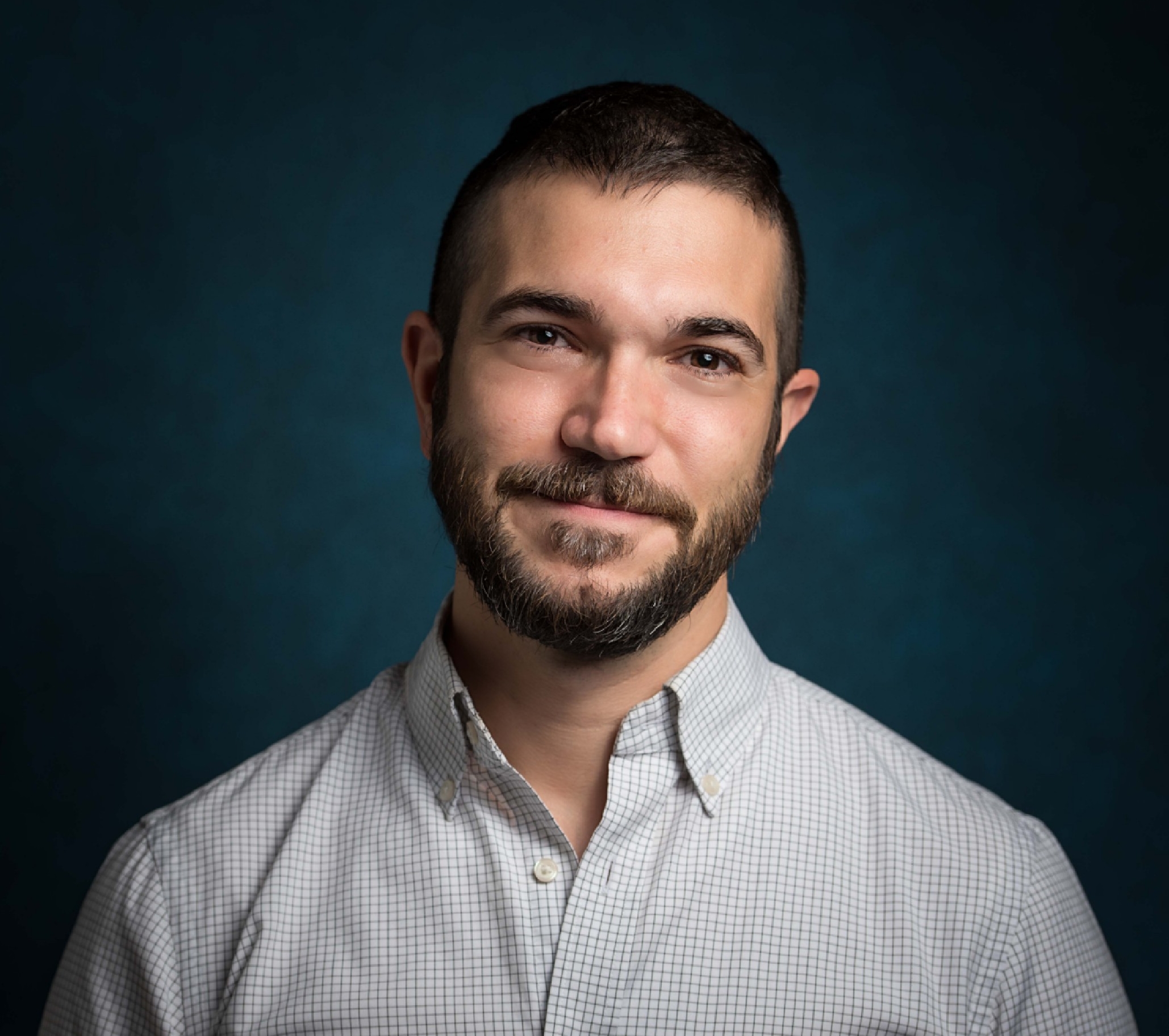 James
Camara
Clinical Associate Professor of Chemistry
PhD, Columbia University, 2009
BS, University of Rochester, 2004
Dr. James M. Camara earned his Ph.D. in Chemistry from Columbia University in 2009 where he studied the polymerization and transmetallation chemistry of zirconium and aluminum complexes. Following the completion of his Ph.D., he was a postdoctoral fellow at the University of Illinois at Urbana-Champaign where he conducted synthetic and mechanistic studies into the active sites of hydrogenase enzymes. He is currently an Assistant Professor of Chemistry at Yeshiva University and serves as the co-chair of the Inorganic/Organometallic Topical Group of the New York section of the American Chemical Society.
Dr. Camara's expertise is in mechanistic and synthetic organometallic and inorganic chemistry. His research focuses on the organometallic catalysis of reactions important to alternative energy.  His current work aiming to study and develop new transmetallation reactions relevant to energy technologies is supported by the Petroleum Research Fund.   
Schilter, D.; Camara, J.M.; Hammes-Schifer, S.; Huynh, M.; Rauchfuss, T.B; "Hydrogenase Enzymes and Their Synthetic Models: The Role of Metal Hydrides", Chemical Reviews, 2016, 8893-8749.
 
Lansing, J.L; Camara, J.M; Rauchfuss, T.B.; "Hydrogen Production Catalyzed by Bidirectional, Biomimetic Models of the [FeFe]-Hydrogenase Active Site" Organometallics, 2014, 33, 5897.
 
Camara, J.M; Rauchfuss, T.B.; "Combining acid-base, redox, and substrate binding functionalities to give a complete model for the [FeFe]-hydrogenase" Nature Chem. 2012, 4, 26-30.
 
Camara, J.M; Rauchfuss, T.B.; "Mild Redox Complementation Enables H2 Activation by [FeFe]-Hydrogenase Models" J. Am. Chem. Soc. 2011, 133, 8098-8101.
 
Camara, J.M.; Petros, R.A.; Norton, J.R; "Zirconium-Catalyzed Carboalumination of alpha-Olefins and Chain Growth of Aluminum Alkyls: Kinetics and Mechanism", J. Am. Chem. Soc., 2011, 133, 5263-5273.
Wilf campus - Belfer Hall
Room#1604