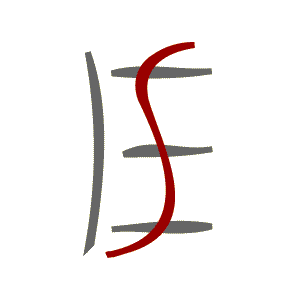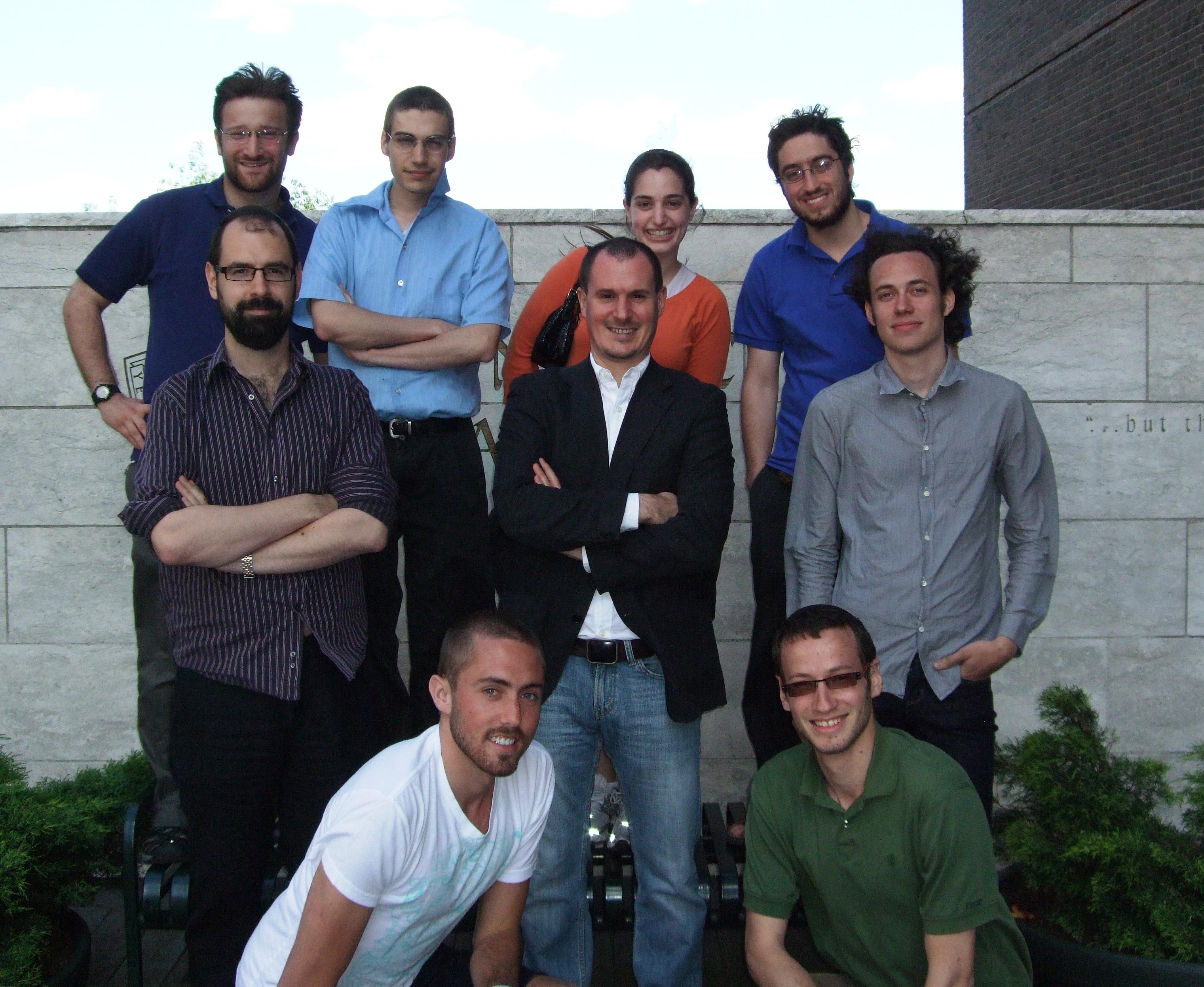 Research
The Experimental Semiotics Lab
We use experimental methods to understand how human communication works. Our methodology allows us to manipulate both the objects and the channels of communication: what people have to communicate about, and the means they have to do so. In many of our experiments we push the methodology to its limits, asking people to construct a communication system from scratch, in an unfamiliar medium.
By taking communication apart and rebuilding it block by block in this way, we get a unique insight into how it works, what is needed to sustain it, and how it gets off the ground in the first place. Our findings contribute theoretically to linguistics and cognitive science and have the potential to offer practical benefits. A basic understanding of the mechanisms that support human communication may lead to improvements in how people communicate in challenging situations, such as when they do not have a common language, or suffer from communicative impairments.
Who works here
The lab currently has the following members:
Bruno Galantucci (associate professor)
Ari Adler (student)
Alex Behar (student)
Aryeh Kupchik (student)
Atara Siegel (student)
Baila Kivelevitz (student)
Ben Langstein (student)
Danielle Fersei (student)
Elisheva Wrubel (student)
Hannah Rogawski (student)
Sara Rozner (student)
Jennifer Wiseman (student)
Liran Weizman (student)
Netanel Weinstein (student)
Jennifer Wiseman (student)
Meetings
We meet every week on Tuesday afternoon, and we regularly host invited speakers. For more information, please contact Bruno Galantucci.
Acknowledgements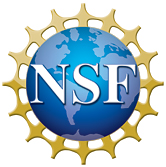 The support of the National Science Foundation (BCS-1026943) is gratefully acknowledged.