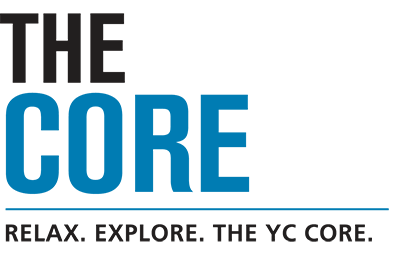 What Is the YC Core?
We're glad you asked! The new Yeshiva College Core Curriculum allows students broad exposure to multiple academic disciplines and teaches you to engage in sophisticated ways with cultures beyond your own. We realize that college students don't always come in on the first day with a specific field of study in mind. The new Core courses introduce you to different academic subjects so that you can choose your major in an informed way. And if you come in already knowing what you want to study, these courses teach you essential methods of critical thinking that will help you excel in whatever subject or career path you have chosen. What do you have to do? Take the YC Core courses and immerse yourself in the disciplines and fields that are essential to a college education and beyond.
Watch the video to find out more!
Requirements
To complete the requirements, you will take one course in each of the following categories. Find out more by selecting a category below.
You will also take courses in academic Jewish Studies.
**Please note that science students who take one or more years of college laboratory science courses and one or more years of college level mathematics courses will be exempted from the Experimental and Quantitative Methods core category. AP credits cannot be used towards this (or any other) requirement.