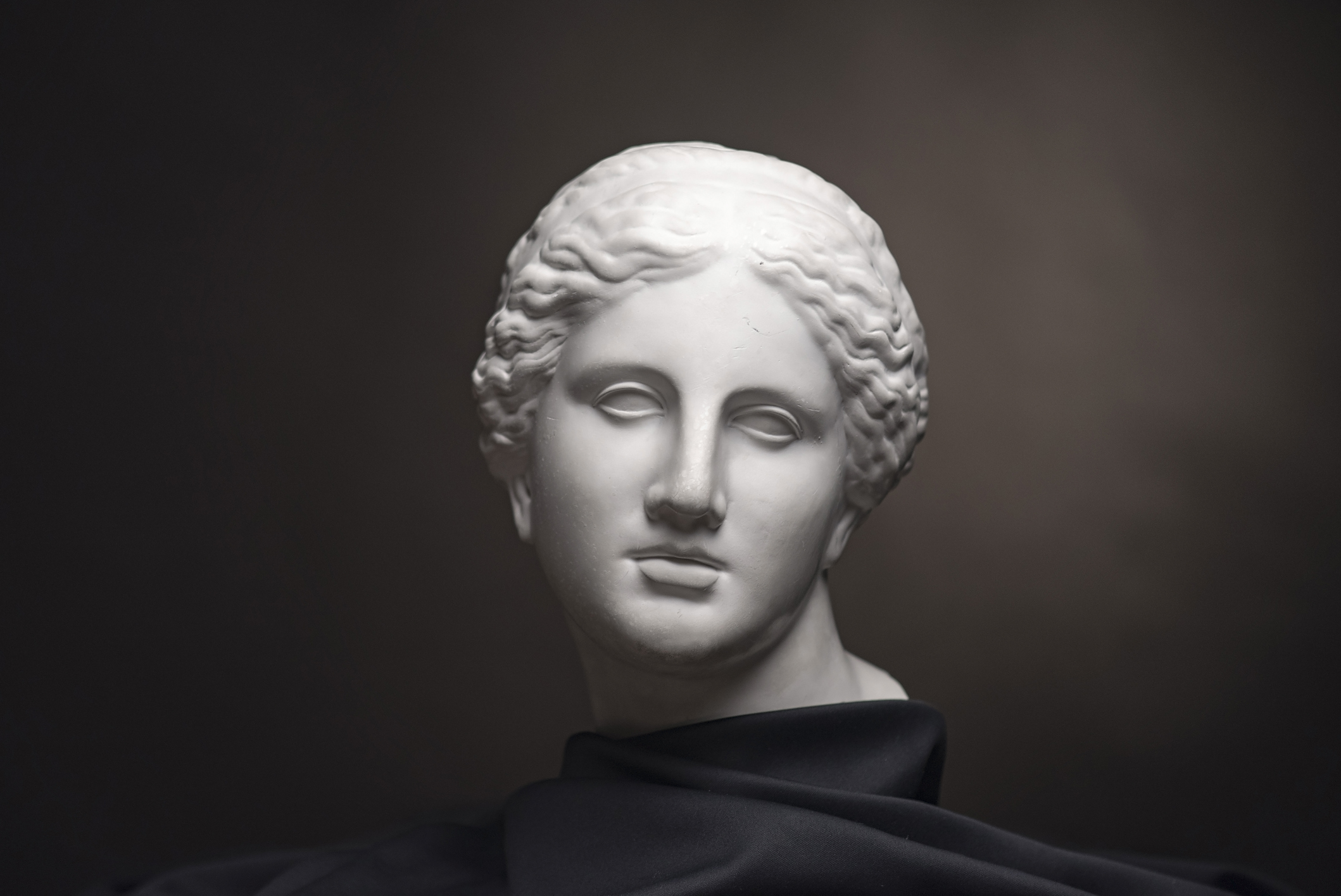 Art history at Stern College for Women teaches students about the historical development and cultural significance of painting, sculpture, architecture, photography and other forms of art. A strong appreciation for the history, aesthetics and technical processes of artistic production form the core of this program of study.
Within the liberal arts curriculum at Stern College for Women of Yeshiva University, this major is designed to deepen students' skills of visual and critical interpretation, and to prepare them for arts-related careers in teaching, professional writing, commercial enterprise, publishing and museums.
The 34-credit major gives students a strong foundation in the field—Western and non-Western, from ancient to modern. Students acquire an intensive knowledge of the key developments in each era, as well as familiarity with the conceptual framework of the discipline.
The program places a strong emphasis on firsthand exposure to and study of art, taking advantage of Stern Colleges prime Manhattan location. We integrate museum and site visits into all classes and design upper-level lectures and seminars around key local exhibitions and collections.
In addition, the program reflects Yeshiva University's unique character by offering classes that focus on significant Jewish themes and movements.
For more information, please contact Professor Jacob Wisse at wisse@yu.edu .