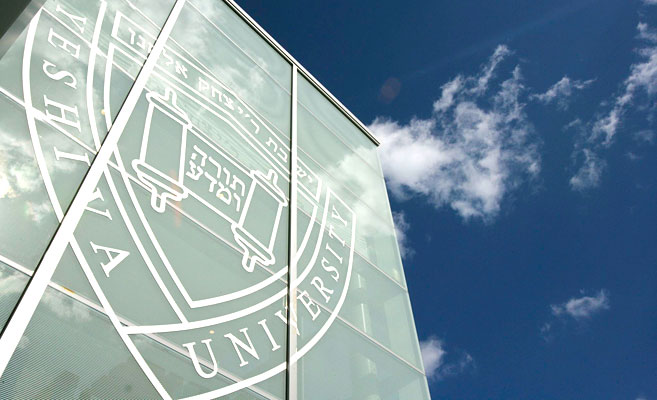 Combined and Joint Programs
In conjunction with Yeshiva University's graduate schools and other leading universities, Stern College offers you the opportunity to earn a combined or joint degree in disciplines ranging from business administration and social work to Jewish education and Jewish studies. This wealth of programs affords you educational experiences that would not be possible within the bounds of single disciplines.
These programs are competitive, and final admission decisions are made by the cooperating institutions.
The following is a list of the opportunities we offer you:
Business Administration: BA/MBA
Engineering: BA/BE/BS or BA/MS
Jewish Education: BA/MS
Jewish Studies: BA/MA
Nursing: BA/BSN/MSN
Occupational Therapy: BA/MS
Optometry: BA/OD
Physical Therapy: BA/DPT
Physician Assistant: BA/MPS
Podiatry: BA/DPM
Teaching Math & Science: BA/MA
For further information about these challenging and rewarding programs, please speak with your academic adviser or the Academic Advising Center at scwadvisement@yu.edu; 646.592.4170