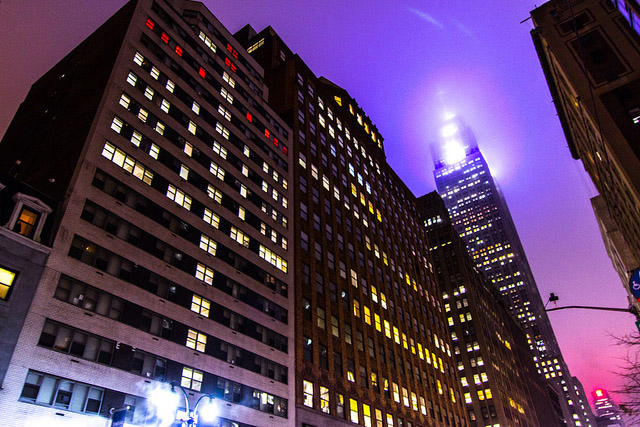 Seeing is believing. You'll be much more comfortable in your college choice after having seen the school with your own eyes. In order to facilitate that process, we invite you to come visit us at your convenience.
Your visit can include:
Sitting in on classes or shiurim of your choice (see a list of classes offered on the date you'll be visiting)
Having lunch with current students
Taking a tour of the campus with one of our student ambassadors
Meeting faculty or administrators in your areas of interest
Learning more about academic and extracurricular opportunities for you at Yeshiva University
Having your admissions interview
Contact the Office of Admissions at  yuadmit@yu.edu or 212.960.5277 to arrange a visit.