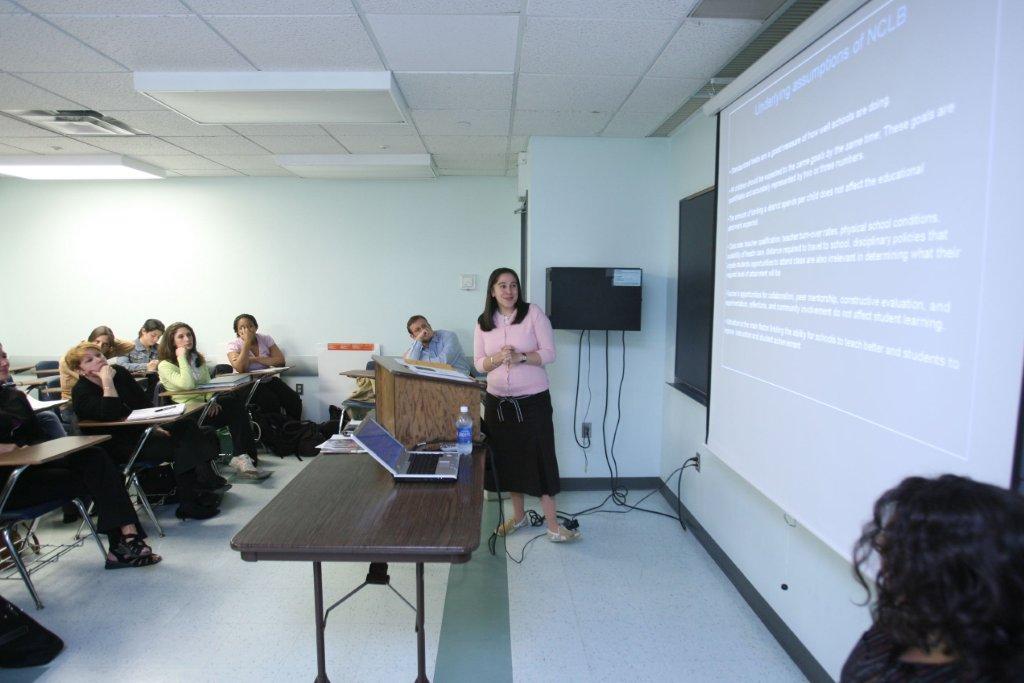 Among the hallmarks of the Ferkauf Graduate School of Psychology is its faculty: scholars and clinicians who combine academic achievement, clinical training and private clinical experience with a dedication to teaching and supervision. Students choose the individual instructor with whom they wish to conduct their research project, and they can also opt to work with numerous faculty members who have ongoing established research projects, some of which are grant funded.
Our faculty's commitment to ongoing research—as well as preparing the next generation of psychologists and counselors to make their own contributions to the professions—are just two of the traits that make us unique.
To learn more about our faculty's teaching and research interest, see "Ferkauf Faculty."