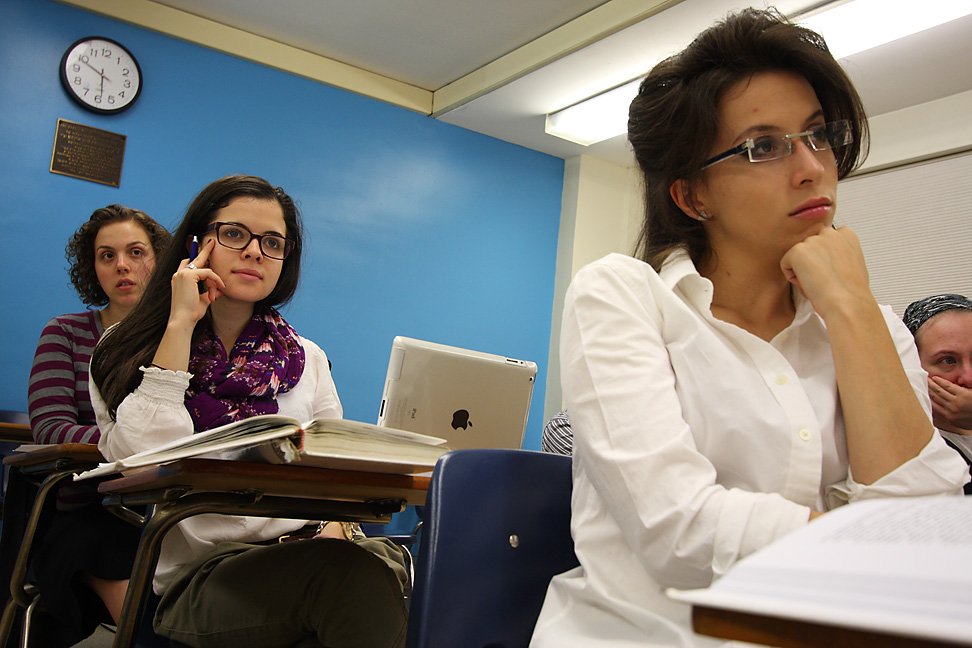 The purpose of the BA-MA/ BS-MA program is to enable superior undergraduate students at Yeshiva University to begin their studies for the MA degree. To be admitted to the program, students must have senior standing (94 credits). They may take up to 12 graduate credits (4 courses), but not more than 6 credits (2 courses) per semester, during their final year in college.
These credits may be counted toward both the BA and MA. (However, no more than 6 Revel credits can be counted toward the YC Jewish Studies major, and Revel courses do not count toward fulfillment of the YC Jewish Studies general education requirements.)
The tuition of full-time (12 credits)undergraduate students covers the cost of the graduate courses. A part-time undergraduate student will be charged undergraduate per-credit charges for the undergraduate courses and graduate per-credit charges for the graduate courses.
To apply, please click BA-MA application form on the right-hand panel. For further information please click on admissions requirements and then on joint BA-MA program.