Vice Provosts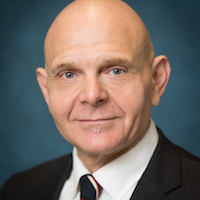 Paul Russo, PhD
Vice Provost & Dean of the Katz School for Graduate & Professional Studies
paul.russo@yu.edu
Paul Russo, PhD, is a vice provost at Yeshiva University and dean of the University's Katz School . He has over 15 years of experience in planning and leading higher education divisions with particular strengths in online education and program development.
Before joining Yeshiva, Dr. Russo was assistant vice president for curriculum and instruction at Long Island University (LIU). As director of online programs at The City University of New York (CUNY), he helped to create the School of Professional Studies and Guttman Community College, and oversaw the Data Analytics and Information Systems Programs. He was also co-principal investigator for a $15M award to found the CUNY Center for
Big Data.
Dr. Russo holds a PhD in technology management from New York University, an MBA from the University of Dallas, an MS in electrical engineering from Vanderbilt University and a BS in physics from Loyola University. Read Dr. Russo's full biography.
Chaim Nissel, PsyD
Vice Provost & University Dean of Students
drnissel@yu.edu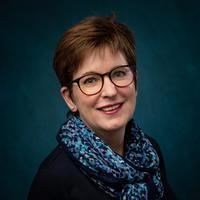 Danielle Wozniak, MSW, PhD
Vice Provost and Dorothy and David I. Schachne Dean
Wurzweiler School of Social Work
danielle.wozniak@yu.edu