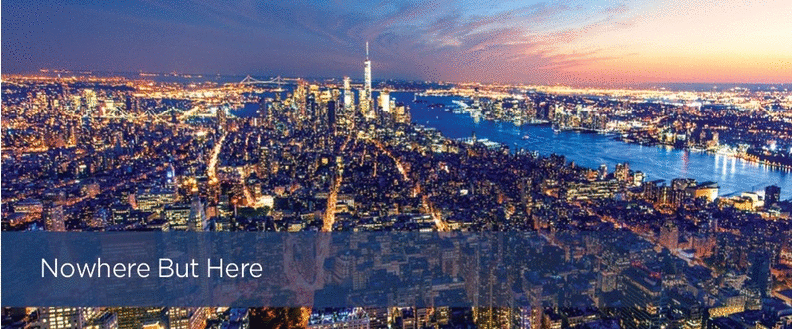 Associate of Science in Management
Yeshiva University's AS in Management degree provides the best of YU – a rigorous Jewish and college education combined with YU's distinctive on-campus experience. The program prepares you for professional opportunities and for continued study at the Bachelor's level. The AS in Management is offered by Yeshiva University's new Katz School for Graduate and Professional Studies.
Earn your Associate's degree at Katz and, upon meeting entrance requirements, you may begin your Bachelor's in Business and Management at the Sy Syms School of Business.
Launch your career with the skills and knowledge required to succeed in today's fast paced, digitally-connected business world.
Learn from outstanding faculty and connect with students from across the country.
Thrive in YU's distinctive on-campus experience and dual curriculum.
Men attend classes on the Wilf Campus in Washington Heights. Women attend classes on the Beren Campus in Midtown Manhattan.