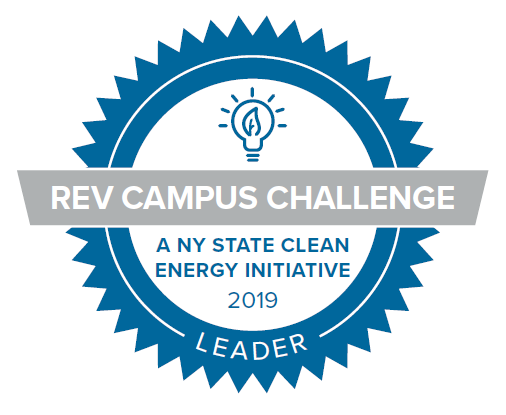 At Yeshiva University, we care about reducing our negative impact on the community, city and world. In the Office of Energy & Sustainability, we work to implement sustainability into the many folds of the University from Education & Research, Operations and Planning, Administration and Engagement. Learn more about our efforts and how you can be apart of positive change.
AASHE or the Association for the Advancement of Sustainability in Higher Education empowers higher education administrators, faculty, staff and students to be effective change agents and drivers of sustainability innovation. AASHE enables members to translate information into action by offering essential resources and professional development to a diverse, engaged community of sustainability leaders. For more information, visit www.aashe.org.
In 2018, Yeshiva University reported to the latest version of STARS (2.1), which contains five main categories: Academics (AC), Engagement (EN), Operations (OP), Planning & Administration (PA), and Innovation & Leadership (IN). By earning points across each of these five categories, an institution can earn a Bronze, Silver, Gold, or Platinum rating based on their overall score. Based on their reporting of current programs and initiatives, Yeshiva received 65% of all available points in the STARS framework, just reaching the threshold to earn a Gold level rating for 2018. Yeshiva's strongest category is Planning & Administration, where they have earned all possible points in that section. This rewards Yeshiva's efforts of having a designated sustainability officer to help advise and implement these sustainability initiatives, as well as their emphasis on supporting diversity and access for various groups across campus.