Lost or Stolen Property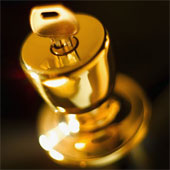 Personal property accountability is the responsibility of every student, faculty, and staff. Each individual must take reasonable precautions to protect his or her personal property.
The University does not assume responsibility for any lost or stolen personal property. Please keep all personal property under observation or secured in a locked locker, cabinet, drawer or office. If you do become the victim of a theft, immediately report it to campus security.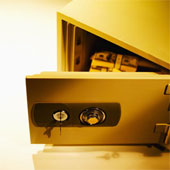 Thieves target credit cards, cash, computers, laptops, cameras, and other electronic equipment in particular. The following are some preventative measures that you can take to protect your personal property:
Avoid leaving expensive personal items in your room or office. This includes laptops, CD players, iPods, cell phones, or any other items that might draw attention. Take your purse, wallet, keys, cell phone, jewelry, and other valuable items with you.
Avoid leaving documents that may contain personal information, especially credit card and bank statements.
Lock your residence hall room door and all windows and close blinds when you leave. Contact YU Facilities Management to repairs to any doors or windows that do not lock properly.
Keep a list of serial numbers and descriptions of your valuables in as safe place. If possible, take a picture of these items as well. Items without serial numbers can be engraved with a unique number for identification purposes.
We recommend that you check your family homeowner's insurance policy and secure coverage if needed.