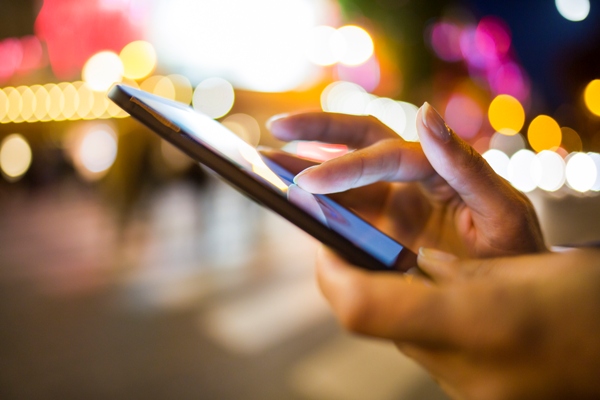 To download the app:
iOS devices "Heartland Onecard"
Android devices "Heartland Mypay"
After installing the app, type in "yes" to search for your school. 
 Click the link for Yeshiva University when it comes up and hit NEXT.
 Once you receive a prompt that says "configuration for your school is successful" hit NEXT.
 On the bottom where it says select account type: 0 Account ID 9: Username; click "9: Username" then NEXT. 
 You will be prompted to enter your YU credentials. Enter your YU User (not email) and password and click ok. You should receive a screen that says "your account has been registered successfully. *you may want to click on my id so that the default heartland university id goes away and is replaced by your YU id. This can be done at anytime and does not affect anything.    
 To use the mobile pay at participating vendors. Go to "OneCard Places" from your home screen. Select the dining location you wish to use it at. Then simply slide the image of your id card to the right. You can then tell the cashier you paid using your mobile swipe. They can look it up based on your pic from their screen.
*the account will not be charged until the cashier clicks on your image and charges you. 
 To check balances: go to manage account icon; on the bottom click on account control; then balances. You may also check transaction history, acct info, last card usage and such. 
Students may deposit money on their YUCard through:
Mobile app - once you log in, click manage account, then account control located on the bottom, finally proceed to click deposit to add funds. 
Online - visit https://onecard.yu.edu/OneWeb/Account/LogOn
Once you log in, click add cash from the menu. 
Student center - money can also be added by visiting the student center.  
Any questions from students can be directed to yucardsupport@yu.edu