Benefits & Services
As a graduate of Yeshiva University, you are eligible to receive the special benefits listed below. Please visit this page often as we continue to extend and increase our alumni benefits program.¹ To ensure access to the following, be sure to obtain your Alumni ID Card.² To apply for your free Alumni ID Card, please complete this form and bring it to the Wilf security office.  For more information, please call 646.592.4490 or email us at alumni@yu.edu.
Vendors
Plum Benefits
Yeshiva University can take advantage of the Plum Benefits at no cost. To gain access to this site with a special benefit program that offers discounted tickets to the theater, amusement parks and attractions, concerts, travel, restaurants and more, visit https://www.plumbenefits.com/signup/.  Once you are there, be sure to sign up with "Company Code" under the "Sign Up With Your" option. Use code PLUM38906.
YU Seforim Sale
Receive 5% off purchases made with a valid Alumni ID card.

 
Eretz HaChaim Cemetery
Designated YU sections in Eretz HaChaim cemetery in Israel. We are pleased to announce that Yeshiva University and Eretz HaChaim Cemetery have completed an agreement that will provide for the opening of two new sections of graves for YU alumni, family members and friends at the cemetery located outside of Jerusalem at Shimshon Junction. All arrangements and financial transactions take place directly with the cemetery's office. If you wish to contact the cemetery now, or have an interest in visiting the cemetery, please send an email to Avi Koenig, Family Advisor at Eretz HaChaim, avi@eretzhachaim.org, or you can call him directly at 929.246.0511.
Groups and Associations
Affinity Groups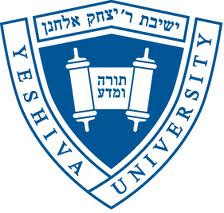 If you were part of a club, sport or other student organization while at YU, make sure to let us know! You will be invited to participate in events and programs specifically for you. Whether you were on student council, in the dramatics society, or played on an athletic team, we offer great programs that will reconnect you with your YU friends. For more information, email alumni@yu.edu or call 646.592.4490.
Silver and Golden Shield Society
This Society is for alumni who graduated 40 and 50 years ago. New members are inducted at class reunions each May. Events include museum tours, lectures and forums with YU faculty. Check our event calendar for upcoming events. For more information, email Dina Burcat or call 646.592.4490.
YU Accounting & Financial Planning Network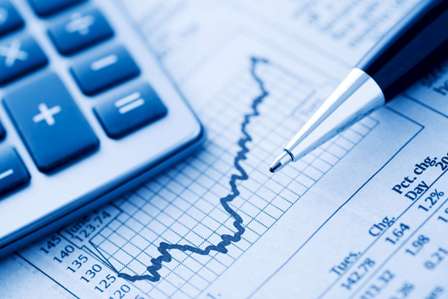 The YU Accounting & Financial Planning Network (YUAFPN) provides opportunities for professionals in accounting, financial planning, and complementary fields to learn about prevalent issues in personal finance and how they are intertwined with Jewish law. Events are run several times a year and offer an opportunity for members to learn from industry experts and well-known rabbis on a variety of different issues. For more information, visit yu.edu/alumni/yuafpn.
YU Legal Professionals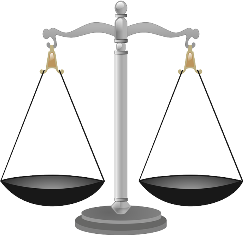 The YU Legal Professionals group is in development. If you are a legal professional working in the legal industry, you are invited to join this group by signing up here.
YU Real Estate Professionals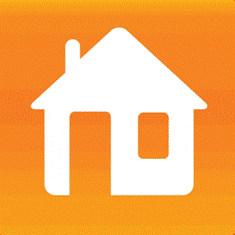 The YU Real Estate Professionals group is in development. If you work in the Real Estate industry, you are invited to join this group by signing up here.
YU Wall Street Group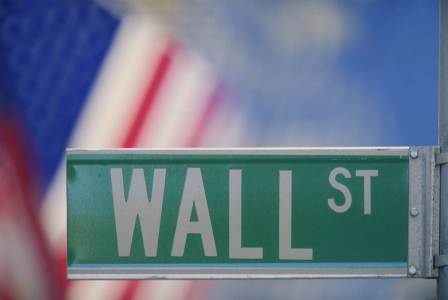 The YU Wall Street Group (YUWSG) provides opportunities for professionals in finance to learn about current issues in the industry from experts in the field, network with each other and assist students and young alumni interested in pursuing careers in finance. For more information, visit yu.edu/alumni/yuswg or call 646.592.4490.
Campus
Alumni Gmail
Get your YU email address, as powered by the Google mail system, which is integrated with the entire Google platform including Google docs, calendar, G+ and a whole lot more. To gain access to your account, email us at alumni@yu.edu, and we will contact our ITS department to activate your account.
Alumni Publications
Subscribe to alumni online communications, including our weekly events email and monthly regional e-newsletter. Please ensure we have your latest contact information for timely receipt by updating your alumni profile or email us at alumni@yu.edu.
Audit Classes
Audit selected undergraduate courses on a space-available basis. Contact the appropriate dean's office for more information. Call:
212.340.7701 for Stern College for Women
212.960.0845 for Sy Syms School of Business
212.960.5214 for Yeshiva College
Campus Tours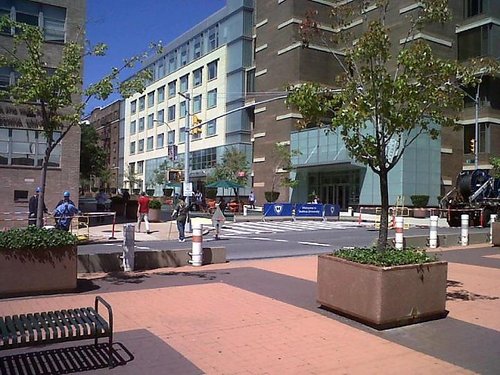 How long has it been since you visited our campus? YU campuses are growing in dramatic ways. Come see for yourself! Just email us at  alumni@yu.edu.
Career Center
Access resources from the Career Center including career exploration, resume-building tips and job and company research.
Libraries
Browsing and borrowing privileges are available for more than one million circulating items among the University's libraries for $50 per year or $25 per semester. For information, visit http://libguides.yu.edu/alumni. Additionally alumni have access to E-Resources (registration required), which includes Academic Search (Ebsco), the Bar Ilan Online Judaica Responsa and many more resources.
Recreation and Dining
Use on-campus recreation and dining areas including Le Bistro on the Beren Campus, the Sky Cafe on the Wilf Campus and other selected facilities.
Student Yearbooks
Check out past Yeshiva University yearbooks including Cardozo School of Law, In Retrospective, Kochaviah, Masmid, and Nir. Not finding your year? Please note that not all years are available online (or in hard copy) but check back as additional years are updated.
YU Connects
YUConnects is a program for Yeshiva University's single undergraduate alumni and students, featuring activities and events designed to facilitate meeting and networking. To learn more, visit http://www.yu.edu/cjf/yuconnects/.
YU Museum
The Yeshiva University Museum, which provides a window into Jewish culture around the world and throughout history through its acclaimed multidisciplinary exhibitions and award-winning publications, is free to YU alumni with valid ID card.
¹Some restrictions may apply. See merchant or call Yeshiva University's Officeof Alumni Affairs for details.
²If you have not yet received your new photo Alumni ID Card, please make an appointment with the Office of Alumni Affairs at 646.592.4490 to schedule a convenient time to get your photo ID.