Professional Resources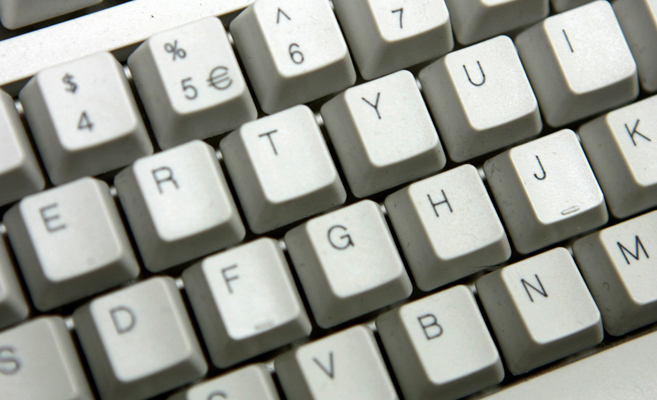 Useful Resources
   National Association of Social Workers  
 Our national professional society. Become a member and get involved on any level you can.
 An online magazine for social workers. Lots of useful links!
   Council on Social Work Education
 The organization that determines the social work curriculum and certifies academic programs.
 Interesting current journal articles about social work from around the world.
 Our local chapter. Publishes a great newspaper and offers terrific networking and continuing education opportunities.
   Society for Social Work and Research
 Dedicated to the advancement of social work research.
A great site to begin the investigation of any social work topic (for clients, agency practice, school papers—or simply your own curiosity).
Raises awareness on the dangers of addiction and helps university students stay drug-free.
Promotes better health on university campuses.
 Shares career paths at the micro, mezzo, and macro levels as well as employment opportunities in New York and nationwide.