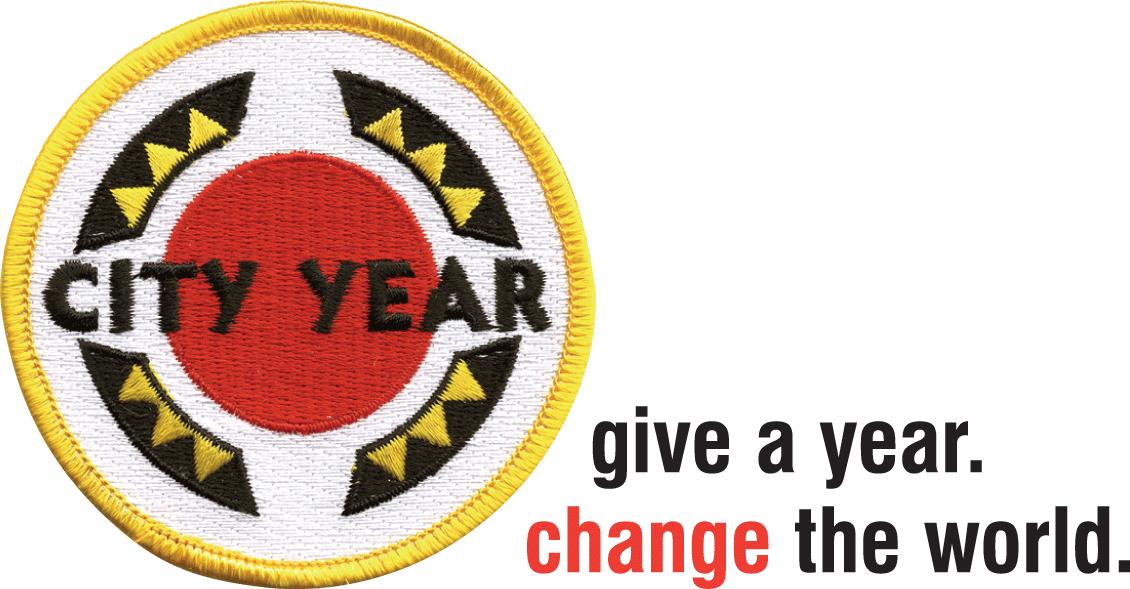 City Year Give-a-Year Partnership
Wurzweiler School of Social Work is proud to partner with City Year. The rich perspective and experience City Year alumni bring to their educational experience is valued by WSSW, and we understand how City Year experience prepares alumni for entry into the field of social work. We also appreciate that City Year alumni have demonstrated a passion to helping youth at risk, with a commitment to the values of service to a cause greater than the self, collaboration, belief in the power of young people, social justice, empathy, inclusivity, teamwork and excellence. These values are in line with the mission of our school and the values of the profession.
Wurzweiler will award up to three scholarships annually for City Year alumni, in the amount of 25% of tuition costs. This scholarship amount is renewable in subsequent years of the program for up to three years. Additionally, applicants may be eligible for further merit-based scholarships based on the academic strength of their application. Need-based scholarships may also be available.
Benefits for City Year alumni at Wurzweiler School of Social Work include:
Priority in the admissions process
Accepted applicants are eligible for 25% tuition scholarship
The opportunity to turn your City Year experience into the groundwork for a meaningful social work career
Contact the Office of Admissions for more information: wurzadmiss@yu.edu; 212.960.0810.