Eugene Tomkiel
Assistant Director of Field Work Instruction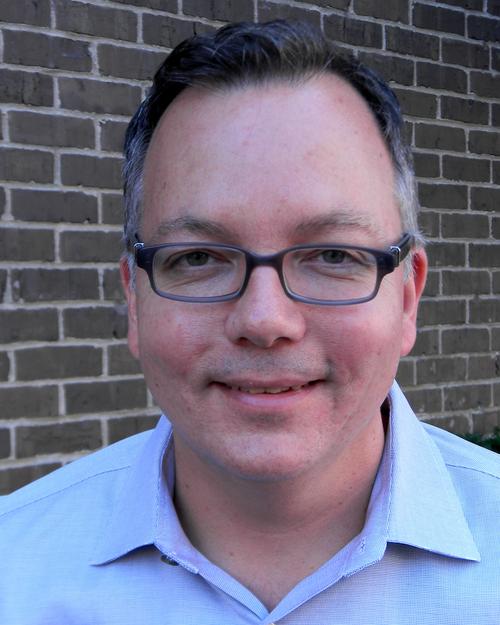 Eugene Tomkiel received his MSW from Hunter College in 1992 and his bachelor's degree in Psychology from Manhattan College in 1989.
During the early part of his career, Eugene worked in residential treatment and foster care at Jewish Child Care Association providing casework services to children and families with a focus on reunification when possible but also helping children and potential adoptive families through the adoption process.  Eugene also has extensive experience in outpatient mental health as a therapist and an Employee Assistance Program counselor. He served as Clinic Director for several programs including the Educational Alliance Community and School-Based Mental Health Services, the St. Vincent's Hospital Adult Ambulatory Psychiatry Program and the F.E.G.S Manhattan Counseling Center.  Eugene has served as a Field Instructor for students from various MSW programs and served as Educational Coordinator at both St. Vincent's Hospital and The Educational Alliance. In addition, Eugene has been a Faculty Advisor to MSW students and taught the Seminar in Field Instruction at the Silberman School of Social Work at Hunter College.
Eugene's clinical work in agency settings and private practice has focused on providing individual and couple psychotherapy based in attachment theory and relational experiences and working with interfaith couples and families. Eugene holds a certificate in psychodynamic psychotherapy from the New York Psychoanalytic Society and Institute and has received training in Accelerated Experiential Dynamic Psychotherapy and Emotionally Focused Therapy.