Laura Gooch, MSW
Assistant Director of Admissions/Career Development Coordinator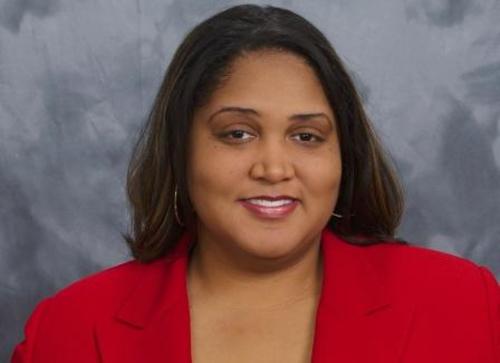 Laura Gooch, a native of Oberlin, Ohio is a graduate of Morgan State University where she received a bachelor's degree in social work. She received her master's degree in social work from University of Maryland at Baltimore where she specialized in Employee Assistance Programs (EAP).  
Before joining Wurzweiler, Laura worked in the foster care field for over 7 years serving in a variety of roles. She has presented on topics including Stress Management for case workers, Trauma, Sexual Safety for foster children, College Preparation for high school students, Recognizing depression, Employee Relations and Handling challenging employees.  
Laura holds certifications as a S.A.F.E. home study clinician, First Aid/CPR instructor, and school social worker for the state of New Jersey. Laura has served on the Morgan State University Field Advisory Board.