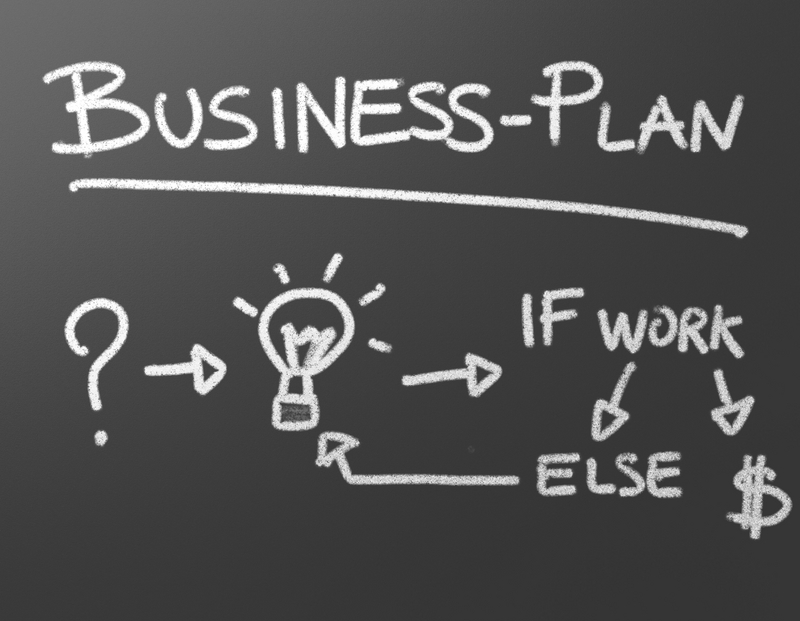 Upcoming Workshops
Want to learn how to develop a concise and concrete business plan?
Please join the Sy Syms School of Business on Wednesday, December 11, 5:45 p.m.–6:45 p.m. (Wilf Campus, Rubin Shul) and Wednesday, December 18, 2:40 p.m.–3:30 p.m. (Beren Campus, Yagoda Commons) to hear from Associate Dean Michael Strauss and Professor Charlie Harary on best practices for developing a business plan.
Details for first-round submissions will be discussed then!
Round 1 Submission Information
Please submit initial business plans no later than Friday, January 10, 2014, to Mordechai Czarka at mordechai.czarka@yu.edu. You will be informed no later than January 31, 2014, if you have made it to the next round.
Business Plan Development Resources
Business Plan Structure Packet
Business Plan Pro software
For more information, please contact Mordechai Czarka at mordechai.czarka@yu.edu.