Sustainability Tracking Assessment and Rating System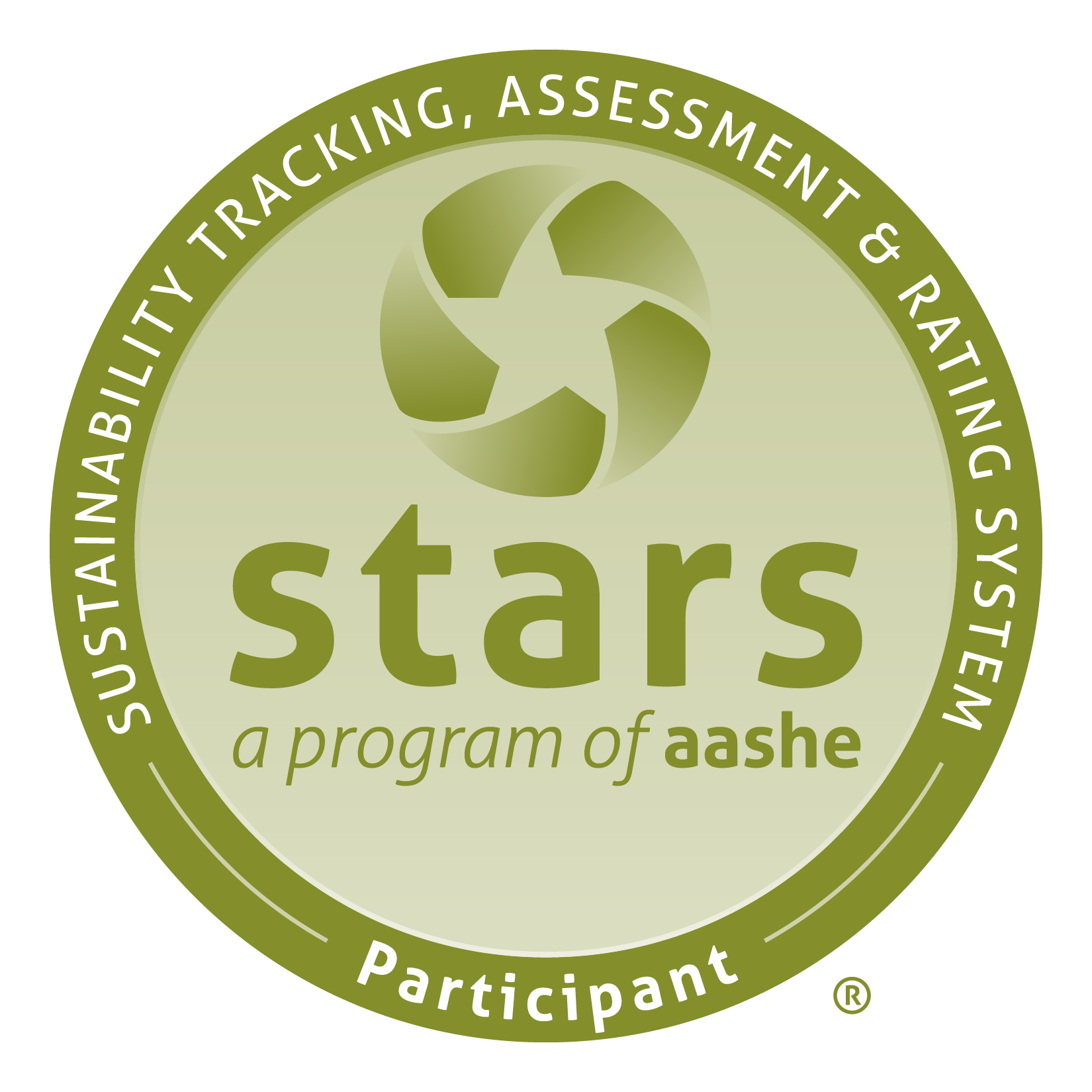 To better assess Yeshiva University's progress toward greater sustainability, the University's Sustainability and Energy Task Force is currently working to implement the Sustainability Tracking Assessment and Rating System (STARS) of the Association for the Advancement of Sustainability in Higher Education (AASHE). STARS awards colleges and universities points according to a universal point system based on how well each institution strives for sustainability in each of three categories: Education and Research, Operations and Planning, and Administration and Engagement. Through STARS, the University will report its efforts regarding sustainability as they relate to each of these three categories. STARS can help YU by:
Providing YU with an understanding of sustainability and what it means to be sustainable in higher education
Allowing YU to measure our current progress and set future goals
Facilitating comparisons of sustainability over time and among institutions
Providing an incentive for creating and enforcing sustainability plans
Informing members of the YU community of what they can do to further enhance sustainability across YU's many campuses
For these reasons and more, STARS can become a great asset to YU in its pursuit of greater sustainability. Therefore, each and every member of the University community—student, faculty and staff member alike—is needed to achieve a high initial STARS rating and to make that rating grow every year after.