Scholarships
This is our promise about undergraduate scholarships: Every student qualified to study at Yeshiva College, Stern College for Women, or Sy Syms School of Business will not be turned away because of financial need.
Scholarship support for FY2014-2015
$46 million: Undergraduate Scholarships Awarded
85 percent: Undergraduates Receiving Scholarships
52 percent: Average Amount Undergraduate Tuition is Discounted
$13 million: Amount Brought in for Scholarships
$33 million: Tuition Costs Underwritten by Yeshiva University
$100 million: Philanthropic Goal for Current Use and Endowed Scholarships
Testimonials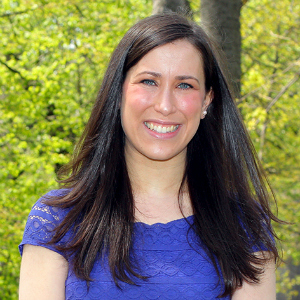 Tirtza Spiegel received assistance from the Anne Scheiber Scholarship Fund to attend Stern College for Women and Albert Einstein College of Medicine.
"My science education was a dream come true because Stern invests in its students, supports their interests, and surrounds you with a myriad of educated women, many of whom are Orthodox Jews.
"In a university where the majority of students benefit from financial assistance, it is important for the community to support students and their promising futures with adequate scholarships, and for alumni to pay it forward."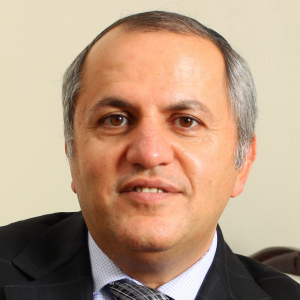 Dr. Mehran Manouel fled from Iran to the U.S. after the Shah's exile in 1979. He attended YU and Albert Einstein College of Medicine thanks to full scholarships.
"During the many appeals I fought in court trying to gain permanent political asylum, when I had no community to call my own—YU was there for me, offering me support, scholarship assistance, and a world-class education.
"YU is an institution that provides you with not only an education, but with a whole future."