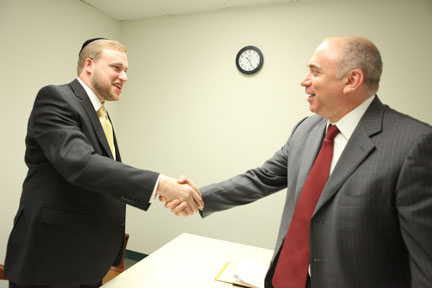 Employers
The center is committed to its strong relationships with both current and potential employers. We provide you with excellent professional service tailored to your needs. We are a flexible partner in creating the most appropriate and effective means for you to recruit students and graduates. We have a number of ways for you to recruit. In addition, we welcome your efforts to build your presence on campus. You are invited to visit campus and host corporate presentations or speak at career management workshops and at student club events. You are invited to volunteer as a professional mentor to students. We also encourage organizations to regularly submit current corporate literature or annual reports to our office.
Spring 2018 Career Fair
Join us for our Spring 2018 Career Fair on March 23rd, 10am - 1pm
Wilf Campus: 500 W. 185th Street (Furst Hall), Room 501
If you are an employer and would like to recruit or network with students, register here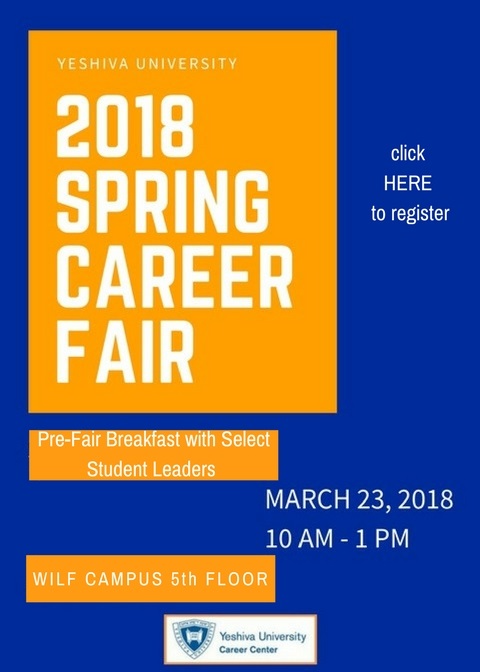 Please contact ccrecruiting@yu.edu with any questions.