PATHWAYS TO OUR FUTURE
The Strategic Plan for Yeshiva University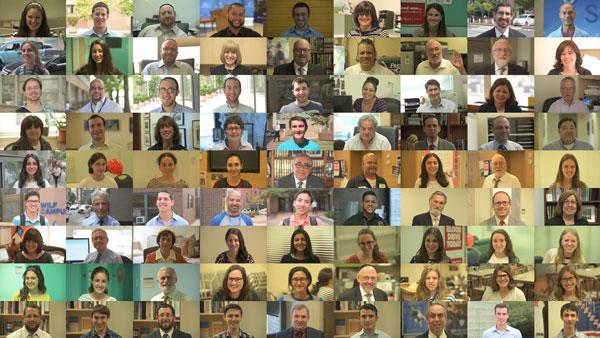 Dear YU Community,
We started a strategic planning process about one year ago, having reached an inflection point in the advancement of YU. After launching our Roadmap for Sustainable Excellence and the completion of the landmark joint venture agreement for the Albert Einstein College of Medicine, we seized the enormous opportunity to refocus on our unique mission and stake out a future vision. The best institutions, even those with long, rich histories, take the initiative to look forward in new ways on a periodic basis.
Under the leadership of SVP Josh Joseph, the Strategic Planning Committee and its five Task Forces – including trustees, faculty, professional staff, students and friends of the University – have completed the first phase of work. Built upon the foundation of our Mission, Vision and Values, Pathways to Our Future is a set of actionable, measurable initiatives to move us forward with excellence over the next few years.
I invite you to download and review the Pathways document. Gaining your feedback – sharing your questions and suggestions – is essential to sharpening the plan even further and collecting new ideas. With your help, Pathways will continue to evolve. Indeed, it must if we wish to operate and thrive in the challenging environments of today and tomorrow.
You will notice some of the Actions are already underway; others require more time and research. As Peter Drucker, the leadership and management expert, said, "Plans are only good intentions unless they immediately degenerate into hard work." Working together to execute this plan with urgency and efficiency will help ensure the success of the University and its community. Thank you for your support and participation.
Richard M. Joel
President
Bravmann Family University Professor
September 29, 2016