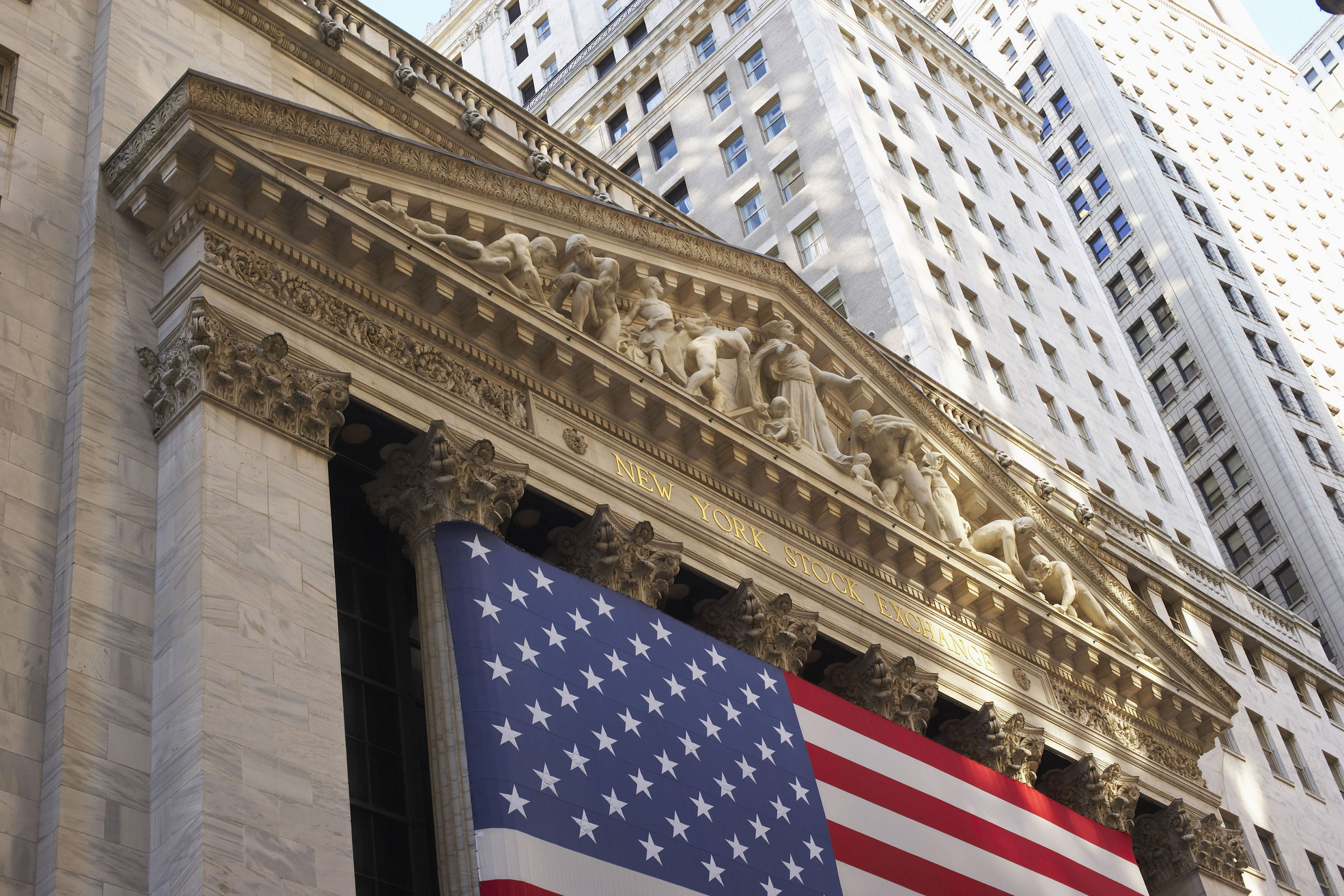 The Department of Economics at Yeshiva University offers both undergraduate and graduate programs. Students have the opportunity to study with an expanding faculty that comprises a world-class group of scholars and educators, all actively engaged in pathbreaking research and innovative teaching.
Undergraduate Economics Program
The economics major at both Yeshiva College and Stern College for Women provides ideal training for anyone interested in:
Business
Finance
Government
Law
Students develop the analytical tools to understand how modern economies allocate scarce resources to produce goods and services, and how economic performance is affected by policies, technology and institutions. Motivated students can work with faculty jointly on research or to conduct independent research during their senior year.
Upon completion of the program, students receive a BA degree in economics. Students can go on to pursue graduate studies in economics, including the department's own graduate program.
Graduate Economics Program
The department's MS in quantitative economics (MQE) program is for students with a solid preparation in mathematics and economics who want to pursue careers in either research or applied economics and finance. This is a pre-experience, 12-monthlong program that also trains students in statistical and computational aspects of economics.
The program provides an opportunity for YU undergraduates to take advanced classes that have been previously unavailable, or to stay on an additional year and obtain the master's degree. Additionally, the MQE is a valuable degree for those who wish to continue studies on to a PhD program.